'Game Of Thrones' Actor Sibel Kekilli Talked About How Shae Will Always Be Truly Iconic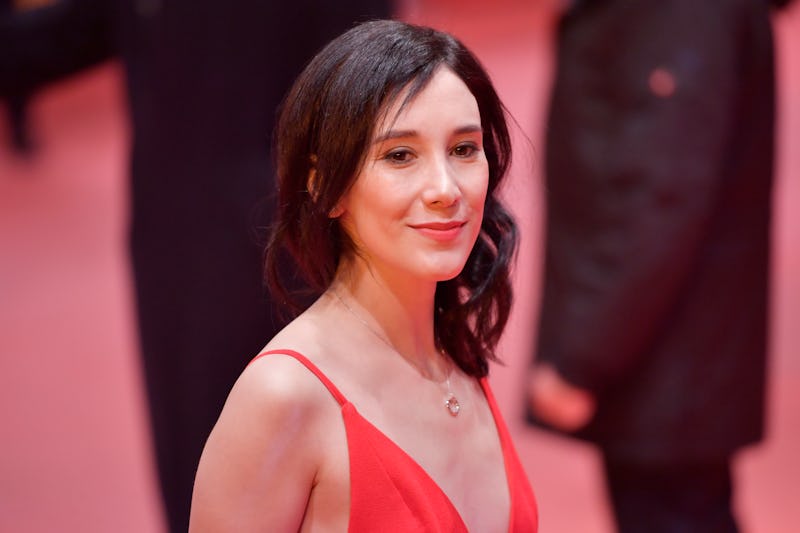 Alexander Koerner/Getty Images Entertainment/Getty Images
As the saying goes in Pyke, "What is dead may never die." And that goes triple for fallen Game of Thrones characters! Sibel Kekilli, the actor best known for playing Game of Thrones' Shae opened up about playing an icon — and the interview exemplifies that expression. The actor spoke with Variety about portraying Shae and what it's meant for her since then, as well how the role on a massively-watched show changed her life.
When Variety asked about how playing Shae impacted her real life, Kekilli was quick to answer. "She's a complex character and a strong one," the actor explained, adding that, "After my first audition, the writers changed Shae from how she is in the book!"
Kekilli continued:
"[Shae] was more of a gold digger. But of course, because of where she comes from [in the show], she is a fighter. She's always trying to survive, be it using her body or her brain. She's not born with a silver spoon in her mouth. I like these types of characters that come from a broken past. She's a survivor!"
Kekilli loved being able to play a strong, unconventional character on the series. While Shae hugely impacted the show — often in ways viewers never expected — being part of the HBO also series affected Kekilli's life. For example,Variety caught up with Kekilli at an Italian version of Comic-Con in November 2018. Her character's last appearance on Game of Thrones was June 2014! Actors really can't escape the series' passionate fandom. Not like that's a bad thing, of course.
Kekilli stated that several seasons on Game of Thrones gave the actor "more international recognition" than she'd ever had. This meant she was much more likely to be recognized walking down the street, but it also opened up new doors in her career. As the actor explained:
"I got calls from casting agents and interest from international directors [after Game of Thrones]. But I'm not like: 'I have to be international at all costs!' What's important is to get a really good role, based on a good script."
It has to be a challenge to find a role as complex and unusual as Shae. She's introduced as a sex worker hired by Tyrion, but they go on to develop an exclusive (if secretive) relationship after the war. From there, Shae reveals herself to be a good caretaker to Sansa, a strategic thinker, and delightfully suspicious person. She's also the catalyst for one of the more shocking, painful season finales. That's saying a lot for this particular show.
It's so cool that even as Game of Thrones crawls into Season 8, standout characters from the show's past are never far from their fans' minds. Whether it's former star Sean Bean talking about Ned Stark's death to The Hollywood Reporter, or Maisie Williams and Richard Madden embracing IRL, or fans flocking to Kekilli's in-person appearance at a cosplay convention three whole seasons after her character's demise, what is dead may never die. Maybe the Ironborn were onto something with that phrase after all.