'RHONJ' Isn't Getting Rid Of Siggy Flicker Anytime Soon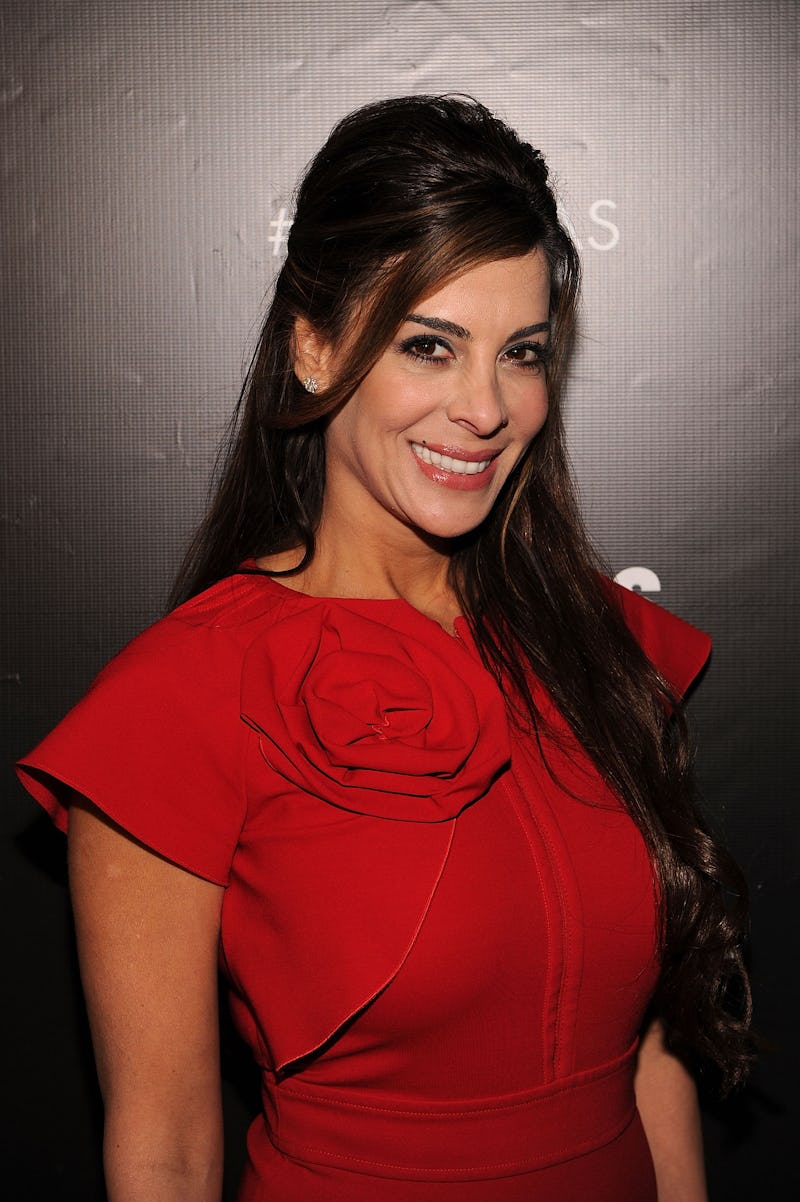 Larry Busacca/Getty Images Entertainment/Getty Images
Finally, there is some official news regarding the Real Housewives of New Jersey Season 8 cast. Siggly Flicker is returning to RHONJ, Bravotv.com reported Friday. "Guess what?" she says in a video on the site. "I'm back as a Real Housewife of the greatest state of all, New Jersey." She didn't tease too much about the upcoming season, but did say, "I'm not going to say that this season we get along about everything. We do have our ups and down, just like any authentic friendship. We fight, we make up, but at the end of the day, I love being with them."
It's good to know that Flicker will return for her second season as a Housewife. She was definitely a refreshing addition to what was an already dramatic show. Really, RHONJ needs her. The relationship expert is always looking for the good in people and only wants the best for those she loves most. Flicker genuinely cares about her co-stars, which you don't find often in the Housewives franchise.
No one else has been announced for the eighth season, but there have been rumors that Danielle Staub is making her triumphant return. And in April, Jacqueline Laurita announced she wouldn't be returning. "Unfortunately, I will not be returning," Laurita told Entertainment Tonight. "I think the feeling [from the network] is that I no longer have an authentic connection with two of the season's cast members." It's unclear which Housewives she was referring to.
Until more RHONJ casting announcements are made, let's take a further look at why Flicker is exactly what the show needs — and why she made Season 7 so great.
When She Did This
This is how she and Dolores Catania do squats, obviously.
When She Imitated A Machine Gun
She was very upset about the situation between Laurita, Teresa Giudice, and Melissa Gorga.
When She Ate Out Of A Straw
Hey, these are the sacrifices one makes after getting a face lift.
Oh, Siggy, it's good to know you're coming back for even more craziness.