Netflix Continues To Produce Powerful Content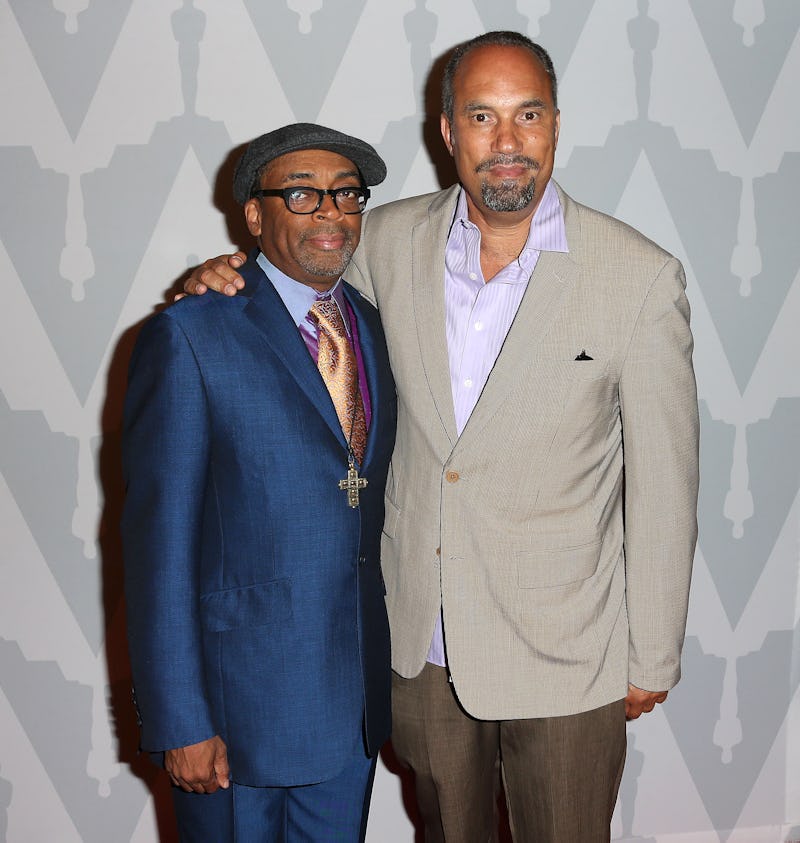 Frederick M. Brown/Getty Images Entertainment/Getty Images
Can we take a second to appreciate Netflix right now? It's truly inspiring to view all the fascinating and varying subject matter the streaming service presents. Month after month, Netflix continues to provide powerful content. From producing superhero stories with non-traditional heroes (hey Daredevil, Jessica Jones, and Luke Cage), to showcasing important documentaries like Ava DuVernay's 13th, to presenting the first comedy special featuring a women in her third trimester of pregnancy, Ali Wong: Baby Cobra, Netflix continues to push the envelope in the best way. And the distributor is keeping up that trend by picking up the Spike Lee-directed Rodney King.
The production comes from the one-man show based on the life and death of its titular character, Rodney King, whose filmed beating by four LAPD officers was the spark that would eventually lead to the 1992 LA race riots. One-man show veteran Roger Guenveur Smith will be bringing his theater performance to video. He's responsible for shows about other historical men including A Huey P. Newton Story, based on the life of the co-founder of the Black Panther Party; Frederick Douglass Now, which follows the famous abolitionist and statesman; and Who Killed Bob Marley?, which is inspired by the reggae icon.
Netflix will premiere the hour-long work on April 28, the 25th anniversary of the state court acquittals of the LAPD officers who were videotaped beating King in 1991. For three days after the acquittals, there was violent rioting that led to more than 50 deaths. On the third day, a devastated King gave an interview which is now credited with helping to end the riots, when he asked the TV audience the now iconic question: "People, I just want to say, you know, can we all get along? Can we get along?"
Smith told Variety that he was initially inspired to add the story to his list of one-man show subjects when King died in an accidental pool drowning. He shared, "When he died, I was struck with how much I was moved, how much this tragic figure mattered to me."
The Oz actor has been performing the play for the past four years, and the filmed version was shot by Spike Lee in New York City on Aug. 12. The two previously collaborated on Do The Right Thing, Malcolm X, School Daze, He Got Game, Get on the Bus, and Chi-Raq.
Make sure when you thank your lucky stars tonight, you also extend a thank you to the Netflix stars. They keep picking the most inspiring, powerful content for our viewing pleasure. Thanks, Netflix!