Spring Break Trip Ideas For Every Zodiac Sign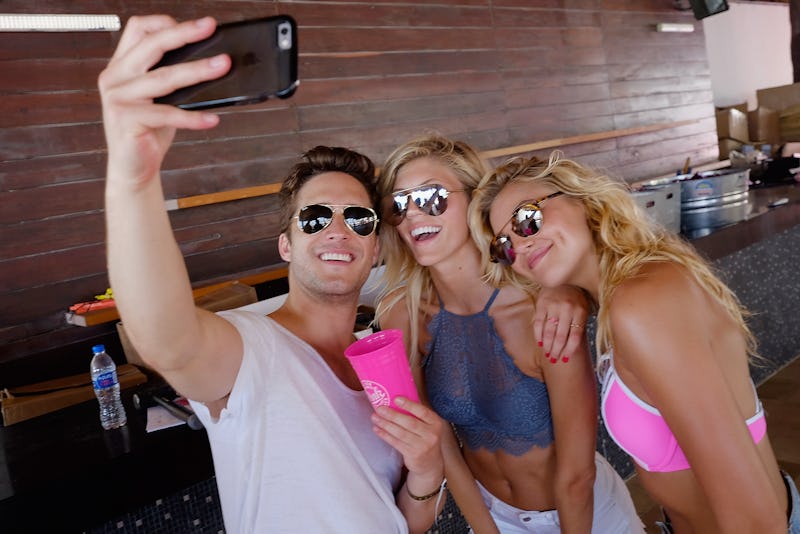 Dimitrios Kambouris/Getty Images Entertainment/Getty Images
While "hey, what's your sign?" might be one of the worst pick-up lines ever, I have found astrology to be fairly accurate in determining whether or not I will be compatible with someone. The same is true for travel. Scouting out the best spring break locations for your zodiac sign could be the difference between a spring break bash and a spring break bust.
Aligning your spring break travel plans with your star sign might sound a little hokey, but if you don't believe in astrology, you really don't have anything to lose by giving this a try. If you do believe in astrology, you have everything to gain — a getaway that aligns with your personality traits, interests, and desires.
It's no secret that different zodiac signs have different dominant traits. Taurus is known for being bull-headed, Virgo a perfectionist, Libra a peacemaker, and Gemini inconsistent. It's unlikely that a person from each of these signs will enjoy the same type of spring break getaway, in the same destination at the same pace. Consulting the stars is one way to make sure you and your travel companions all get what you want. Here are the best spring break destinations for every Zodiac sign.