Don't Compare Sunny Pawar & Jacob Tremblay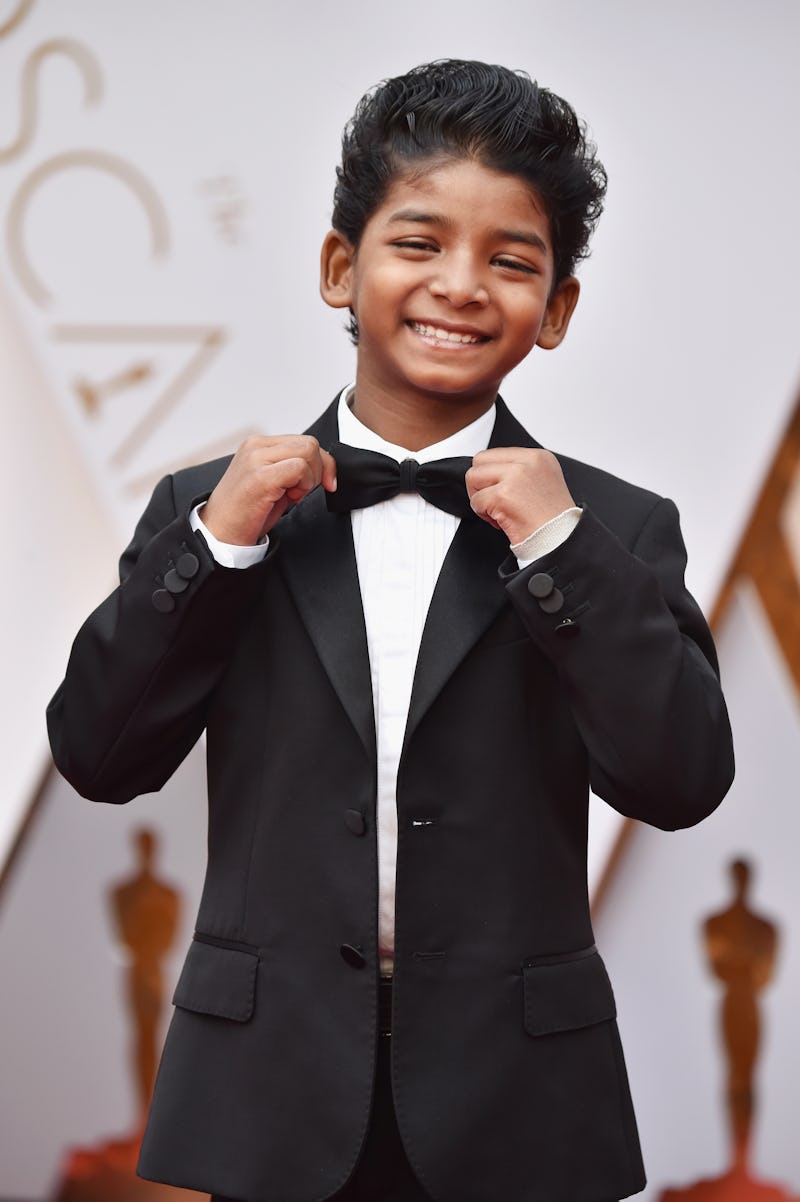 Frazer Harrison/Getty Images Entertainment/Getty Images
It seems that no matter what films or actors viewers throw their support behind, all Oscar fans are unified by the fact that there is nothing cooler than a talented kid wearing a great suit. The 2017 Oscars showed Sunny Pawar filling the "coolest kid in Hollywood" role that Jacob Tremblay took on in 2016 — but despite Twitter comparing Sunny Pawar and Jacob Tremblay, there's more than enough room for both of them in Hollywood.
While neither actor was nominated for their roles (Pawar in Lion and Tremblay in Room), both actors rolled up to the ceremonies and became winners simply by being themselves. Sunny Pawar's role in Lion showed the young actor pushing the limits of performance, but the Pawar of the red carpet is all cool confidence. Most grown men can't rock a bow-tie the way Pawar does, but the eight-year-old pulls off the look with style to spare.
Tremblay's appearance at the 2016 Oscars garnered a similar response, with viewers simply being in awe of how cool, confident, and adorable he managed to be. While Twitter declared that Sunny Pawar was the new Tremblay from the moment Pawar stepped onto the carpet, there's surely a way for both of these actors to share the honorary Oscar for cutest young actor in an emotionally devastating role.
Any movie producer with good sense would cast these two in a buddy comedy as soon as possible and just watch the money roll in and get these young actors the Oscars they deserve.