The Best U.S. City To Get Married Is A Place Disney Fans Will LOVE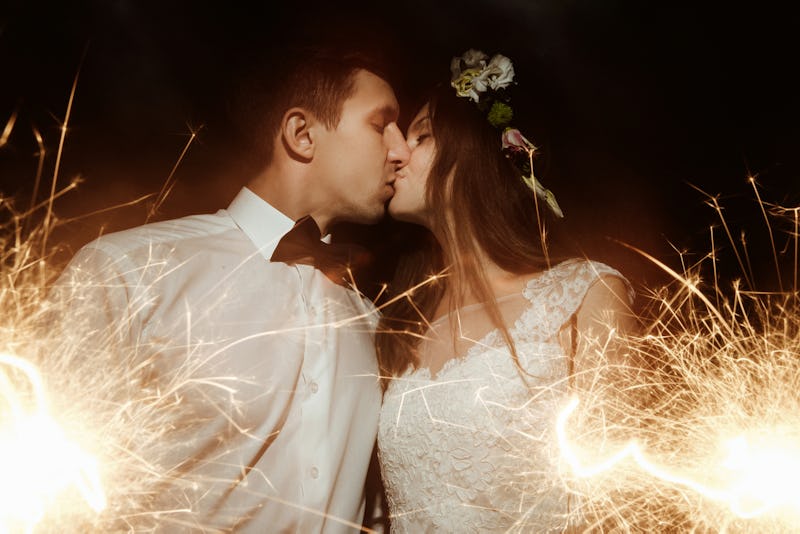 sonyachny/Fotolia
Planning a wedding can be emotionally and financially overwhelming. Right off the bat there's pressure to set a date, pick a look, and choose a location, but thanks to Wallethub's new survey on the best places to get married in the US, that last part may have gotten a little easier.
The average American wedding costs $35,000, so it's not exactly cheap to publicly throw a party to celebrate your love and/or legal matrimony. For your wallet's sake, it's definitely worth it to to find out what spots have the best cost benefits. With this in mind, Wallethub's analysts compared more than 180 U.S. cities to find not only the cheapest but also the most convenient wedding destinations.
Using 23 indicators of "wedding-friendliness," which range from average wedding cost to venues and event spaces per capita to hotel availability to flower costs and local attractions, the survey was able to piece together a broad spectrum of places that are more likely to offer up a day to remember. And by "day to remember," they mean one without a credit card bill that lasts until your seventh anniversary.
Here are the top 10 cities to get married in the United States, according to Wallethub's calculations.