This Is The Most Common Thing People Do Right Before Sex, According To A New Survey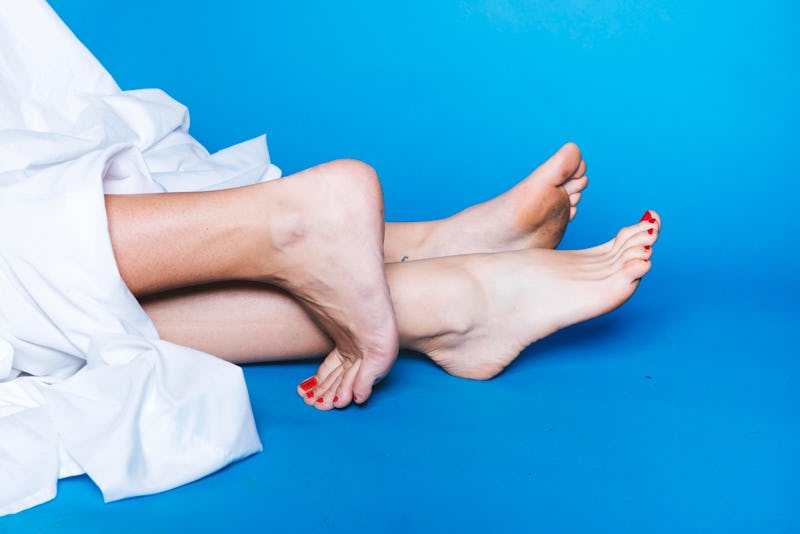 BDG Media, Inc.
For a couple who just got married, the wedding night is historically famous for one thing — it's the special time when couples are supposed to have sex for the first time as newlyweds. But like many wedding traditions, this one dates back to a time when newlyweds may have not had sex before they got married — and definitely didn't live together. That isn't exactly representative of modern relationships where, well, a lot of us have been having sex and living together for some time.
And new data of 383 people, including both newlyweds and guests, from Wedding Wire, the wedding planning site, shows that only 40 percent of couples actually have sex on their wedding night — which is kind of funny when you think about how much those wedding suites can cost. As for the guests? One in five got down on someone else's wedding night.
And the Wedding Wire data also looked into what was happening on wedding nights instead. So what else did couples get up to on their wedding night? Here's what Wedding Wire found, from social media posting to partying all night long, because doesn't eating food in bed in your wedding attire sound more fun anyway?