13 Nonfiction Books You Can Finally Read In November (Including Joe Biden's Memoir!)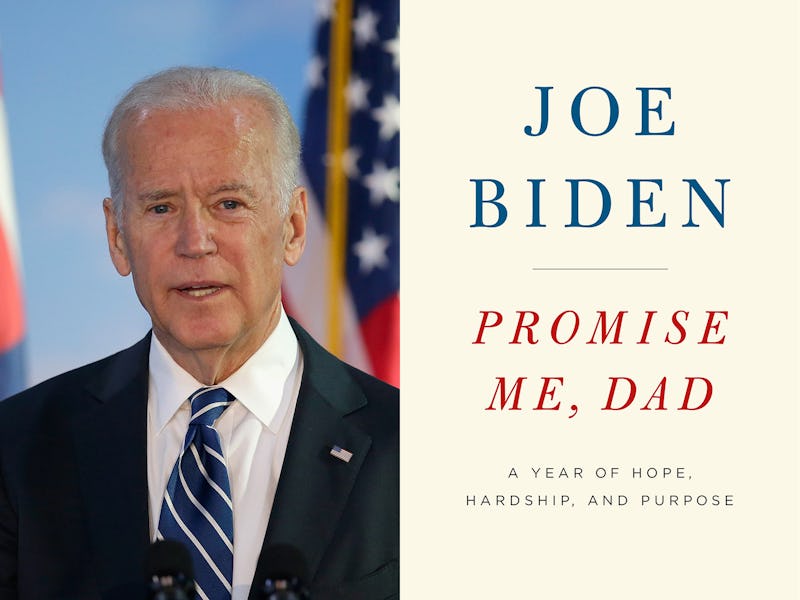 Darrian Traynor/Getty Images News/Getty Images
We're hurtling toward the end of the year, but there are still numerous note-worthy stops along the way. The busy months ahead include NaNoWriMo, holiday madness, and even Tamagotchis returning stateside. Better still, there is some great fall reading, including the many outstanding nonfiction books due out in November.
Like many readers, I look forward to hunkering down each fall and making serious progress on my TBR. There is just something special about autumn nights with good books. The only thing you have to worry about is what title to move on to next — a problem easily solved by this list. November has an abundance work worthy of your reading time, and I've rounded up a baker's dozen of particularly great options in the nonfiction category.
Just what, you ask, makes the month's new releases so exceptional? Many of them are extremely relevant and timely. You can read about everything from how to avoid the dangers of social media to what it's like to come to the United States as a refugee. And you can do it all from the comfort of your own home.
Start taking notes, because you shouldn't miss out on reading the 13 nonfiction books below.