These Shows Are Perf For When You Need A Break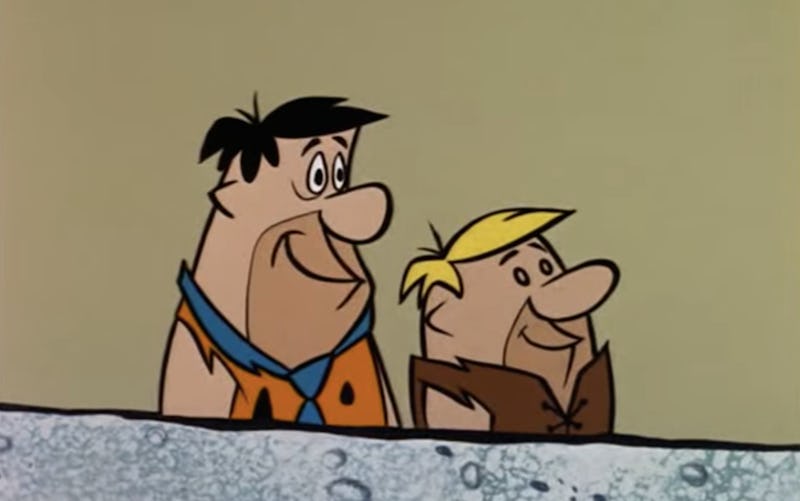 Warner Bros. Television Distribution
Sometimes life can get a little too much, whether that's because your work meeting dragged on over your lunch break or because you read yet another headline that turned your stomach. That's OK. Luckily, television exists, making this list of classic TV shows to watch when you need a break from reality the entertainment equivalent of an emergency contact number. Just hit bookmark and save it for when your day to day existence gets too overwhelming.
Obviously, there's more than one way to swerve reality, and often your antidote will depend on what's ailing you. Feeling depressed with the pressures of adulting (figuring out your taxes, looking after ailing relatives, making a vaguely passable white sauce)? Then step right this way for some cartoon classics.
Feeling like life has lost its color and sparkle? Then you're due an extra helping of fantasy, and you're probably going to want to watch something focused on witches or the supernatural. Overdosed on climate change documentaries and accidentally just spent your rent on a donation to Greenpeace? Breathe in, breathe out, and take a detour via Orange County or Stars Hollow before strategizing how you're going to recover from having a heart that's bigger than your bank balance.