The 16 Most Hilarious & Hellishly Mundane Torture Methods On 'The Good Place'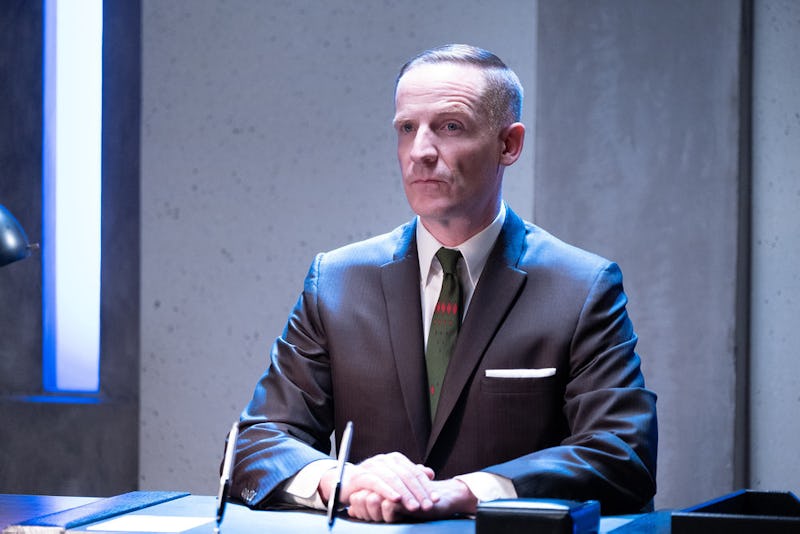 Colleen Hayes/NBC
Shawn (Marc Evan Jackson) and the rest of the demons on The Good Place are only passionate about two things: Axe body spray and torturing humans. As is evidenced with DemonCon in Season 4, Episode 5, they're always trying to think of new and innovative ways to make the humans miserable. But often, The Good Place's best torture methods are also the most hellishly mundane.
This is likely — and ironically — inspired by the very subjects of their torment. When Team Cockroach visits the Bad Place in Season 2, they wind up in the Museum of Human Misery, which honors all of the low-key awful things humans have done to each other. Among the exhibits are one for the "First white person to grow dreadlocks" (who, coincidentally, is also the "First person to call ultimate frisbee 'ultimate'"), as well as the "First man to say, 'Well, actually...' to a woman."
What's so fascinating about this is that while demons clearly loathe and take great pleasure in persecuting humans, they also seem to somewhat respect their capacity to bedevil each other — which was sort of the idea behind Michael's neighborhood in the first place.
Now, as the fourth and final season winds down, the demons have mentioned enough torture methods to create their own Museum of Human Misery. See the best 16 below, from the cruel to the absurd.