These Are The 18 Lowkey Creepiest Movies On Netflix Right Now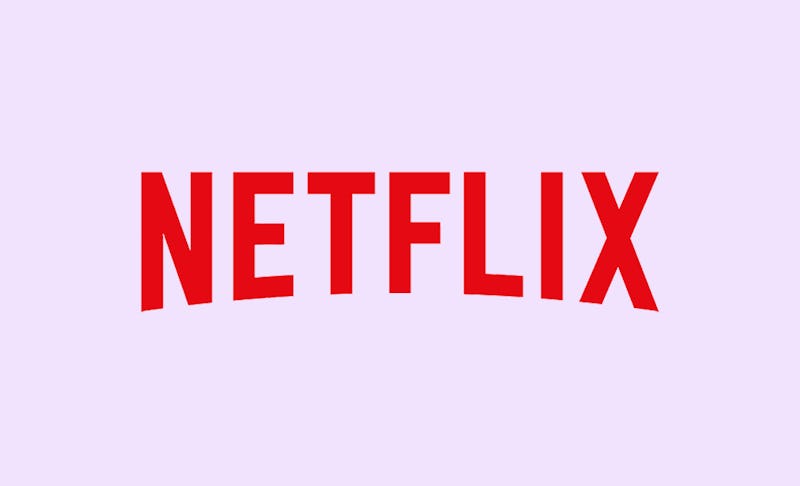 Liz Minch
You've read through the lists. You've scanned the new releases. It's time to settle in for a night of streaming, and you've already exhausted all your possibilities. You've seen every Most Romantic, Entertained All Summer, Spookiest, and Thrilling movie out there. For you, the seasoned Netflix expert, it's time for something a little more... subtle. So, scanning through the queue, I've found 18 of the creepiest movies on Netflix that will perplex and befuddle you in ways you aren't expecting.
These are the kind of movies that have a slow, steady oddity, that get under your skin in ways you didn't even think of. The most controversial take on the list is probably Grease, adored by sleepover attendees everywhere. But lately its underrated sequel Grease 2 has taken the spotlight and been lauded as a feminist manifesto. Since its plot is the inverse of the original, it's long time Grease was reevaluated.
Nightcrawler, meanwhile, has a creepy premise from the get-go, but seeing adorable Jake Gyllenhaal absolutely convince as an utter sleazebag somehow makes the film even creepier. The most unexpected twist on the list might come from "adult" animated film Sausage Party. Expectations were set very low for a film whose entire plot was advertised as "what if food, but bro," but this leaves you blindsided by the actual plot being "philosophical musings on the existence of God."
So dive in — every film on this list is guaranteed to leave you entertained, but with a nagging sense of unease.