The 19 Most Toxic Male TV Characters Of All Time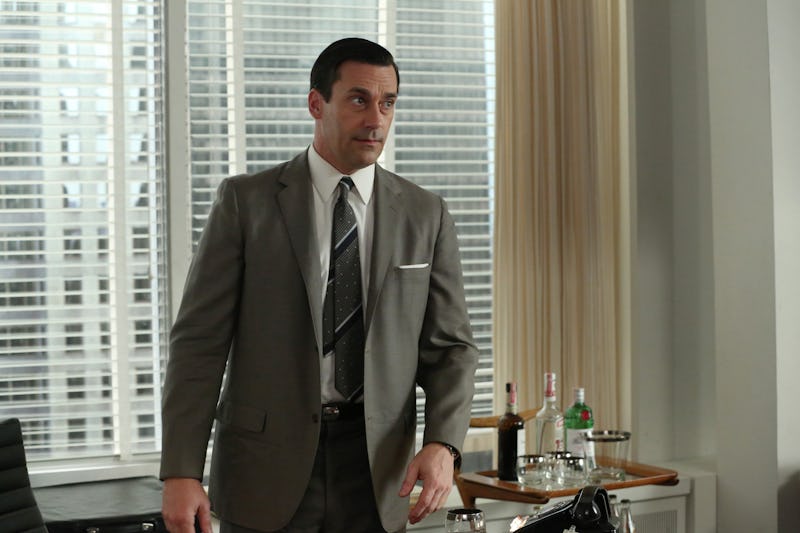 Michael Yarish/AMC
The current Golden Age of Television has given audiences plenty of male antiheroes to follow. Whether you root for them to succeed or hope to see them fail, TV is full of toxic male characters. These bad guys range from advertising execs to serial killers, but the one thing they all have in common is that when other characters have any sort of relationship with them, it inevitably ends in disaster.
At this point in the television landscape, antiheroes make for better characters than straight-up heroes (sorry, Walker, Texas Ranger). While some of the men on this list would be considered villains more than anything else, a large number of them are the main characters who drew you into the TV series despite their despicable behavior. Of course, there is something alluring about a bad boy, but these characters go far beyond "bad boy" to something more like "sociopathic man."
While I couldn't include every toxic male TV character in existence, any proximity to the 19 characters who made this list leads to sorrow. Their actions almost always have a poisonous outcome, so put on your hazmat suit (hey! one of the men on this list loves hazmat suits) and dive into the most toxic male characters in TV history.