An Official Ranking Of The Best 'Housewives' Taglines Of All Time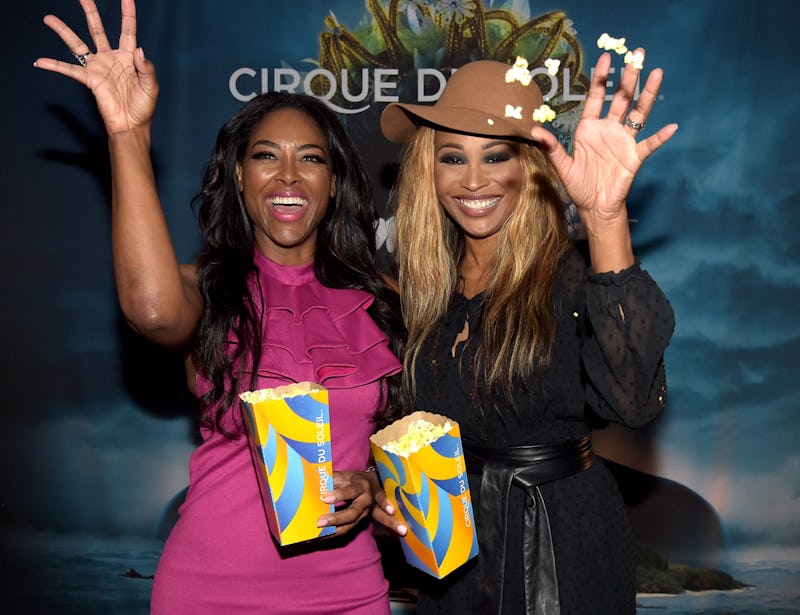 Rick Diamond/Getty Images Entertainment/Getty Images
Every fan of the Real Housewives franchise knows how important the opening sequence is for the show. Not only does it serve as a refresher of who the castmates are, but it also gives the audience a look into the many personalities they will encounter while indulging. Iconic phrases from seasons past may creep in, but more often times than not, the opening sequence gives fans clues into key moments to come. With that said, ranked below are the 21 best Real Housewives taglines of all time — from memorable to downright game-changing.
Seriously, Bravo is the home of the most entertaining reality stars to date. Even better than seeing firsthand how the rich and wealthy live on the other side of the luxurious tracks, being introduced to countless catchphrases and examples of how to use them in the most opportune times is the true icing on the cake. From the small screen to social media, the Real Housewives have certainly left their mark on pop culture — and it's so big that even international superstars like Beyoncé are forced to take notice.
So buckle up, because this trip down Real Housewives' tagline lane is sure to be a bumpy, yet entertaining ride.