Behold, A Guide To Canister Vacuums — & The 3 Best Ones You Can Get On Amazon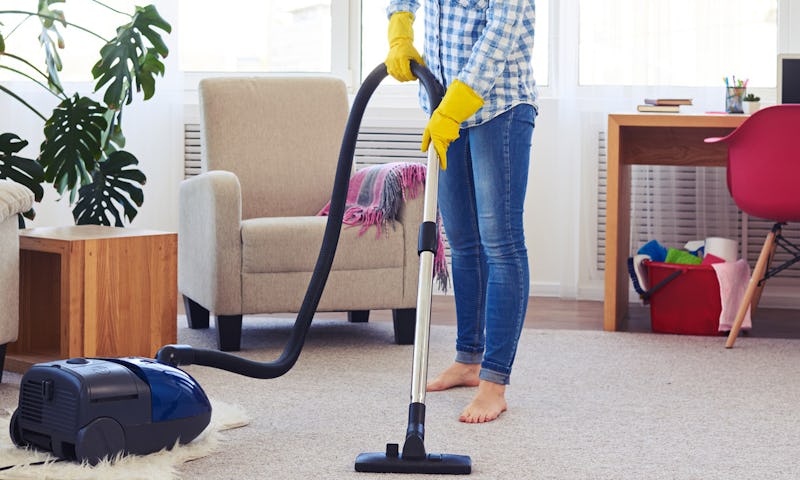 ArtFamily/Fotolia
When it comes to vacuuming, you want one with minimal bulk that can reach all the nooks and crannies of your space without bumping into furniture. Rather than a traditional upright vacuum, which can be cumbersome and difficult to maneuver, what you need is one of the best canister vacuums.
The best ones are both lightweight and functional. With different canister sizes and cord lengths, they offer the ability to quickly and easily move around a space. Plus, they have extendable hoses that draw in dirt, dust, and debris. Finding the best vacuum depends on a few things: where you're cleaning, how much you're willing to spend, and whether you prefer a bagged canister cleaner or one that's bagless.
The good news is there are lots of quality options available on Amazon. To make your search even easier, I've already found the three best canister vacuums for you. Here, find a list curated list considering customer reviews and ratings. You'll get the overall best, a runner-up, and a budget option that still gets the job done. And if you want even more vacuum options, check out the best lightweight vacuums, the best vacuums for allergies, and the best vacuums under $50.