The 3 Best Shower Curtains For Walk-In Showers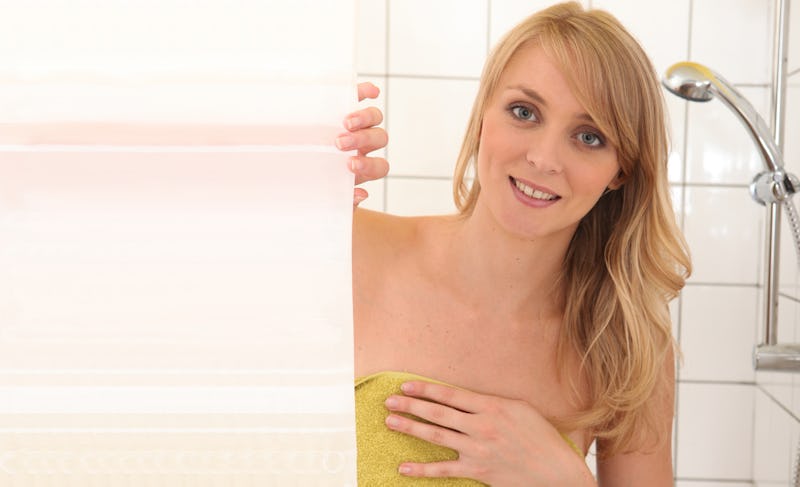 fotolia/auremar
Beyond their functional purpose, shower curtains are an easy way to decorate a bathroom. However, when you are shopping for the best shower curtains for a walk-in shower, rather than a bathtub, then there are a few key considerations beyond aesthetics that you should keep in mind before hitting "add to cart."
To start with, you'll want to look for extra-long curtains as standard-size curtains are usually designed for tubs and, at around 72 inches in length, will be too short for most walk-in showers. You'll probably need to purchase curtains that are at least 78 inches in length, but don't just take my word for it. Make sure to measure your shower first, since some manufacturers make curtains longer than 78 inches that might be an even better fit.
Curtains that are made out of a heavier material and/or are weighted at the bottom are also ideal for walk-in showers. This is because a heavier curtain will better keep water inside the shower since it'll be less likely to move around with air gusts and shower spray.
Once you've narrowed the field to appropriate options for length and weight, then you can have fun contemplating the many different style choices available for shower curtains.
For more on the best shower curtains for walk-in showers, scroll down for my three best picks below.