The 5 Best Sheets That Don't Stain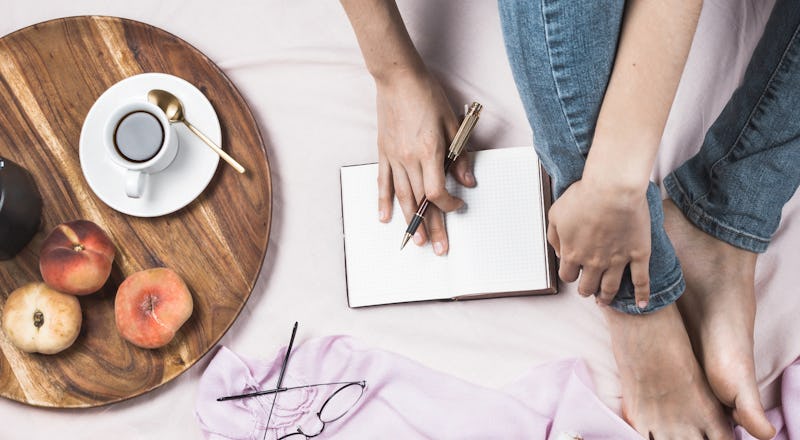 Lavrenkova/Fotolia
We famously spend about one-third of our life in bed, which means we also spend one-third of our life between sheets. Besides being another soft layer to snuggle under, sheets are a bedding layer that's easy to wash frequently, unlike mattresses or comforters. Even with how easy they are to clean, however, stains happen. Urine, blood, sweat, and even food stains can linger after a spin in the machine. While there are a myriad of ways to treat sheet stains, buying stain-resistant sheets from the jump can save you a lot of time and grief. Thankfully, the best sheets that don't stain easily also happen to be value-driven and comfortable.
Natural fibers like linen and cotton are difficult to make stain-resistant. They can be treated with chemicals, but that has fallen out of favor. (In fact, certifications like Oeko-Tex tell consumers, among other things, that the fabric isn't treated with special wrinkle-resistant or stain-resistant chemicals.) If you want stain-resistant sheets, your best bet is to go with synthetic materials, namely, microfiber. Woven tightly, they're less absorbent than cotton or linen and will resist stains better. Best yet, some are even Oeko-Tex certified so you don't have to lose the safety aspect for stain prevention.
And while microfiber sometimes gets a bad reputation as far as breathability, the most popular microfiber sheets are actually lightweight and still a good option for hot sleepers. Microfiber is also more wrinkle-resistant than cotton and easy to wash.
Best of all, microfiber sheets are also typically budget-friendly, which is especially good if your stain concerns mean you need to frequently buy new sheets and keep extra sets on hand. No matter your reason for needing stain-resistant sheets, however, you can sleep better knowing you're better protected with one of these picks.