A Guide To Mental Health, A Case For Sobriety, And 4 More Nonfiction Books To Read In December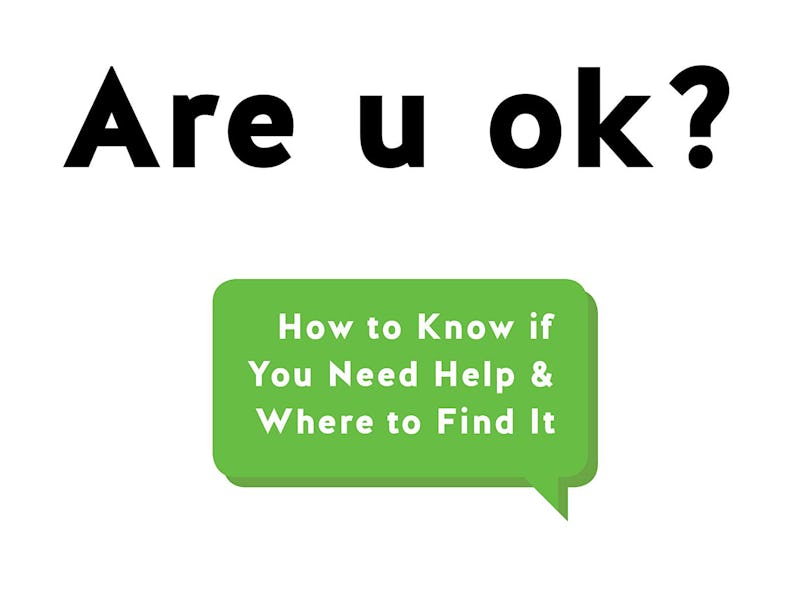 Say what you will about 2018 as a whole, but it was a good year for nonfiction. Many book-lovers have probably seen their TBRs grow rather than shrink over the past 11 months — and the fun's not over. December is bringing even more nonfiction new releases to close out the literary year.
Before we dig in, let me preface this by saying that this list is shorter than that of the average month. Even so, there are still gems to be found. It's quality, not quantity, people! That said, if you need more, you can always check out the best fiction books of 2018. Who am I to stand between you and your reading?
Now that we've gotten that out of the way, let's get back to December nonfiction. The options this month are wide-ranging, so you can choose if you want to read about hypochondria, an "unhappily ever after" love story, or criminal justice. There are also cultural critiques, a biography, a memoir, and more. Sometimes you don't need all the options — you just need a handful of good ones.
Read on for six nonfiction books due out in December that you should have on your radar.