7 Zodiac Signs That Will Always Have Your Back, According To Astrologers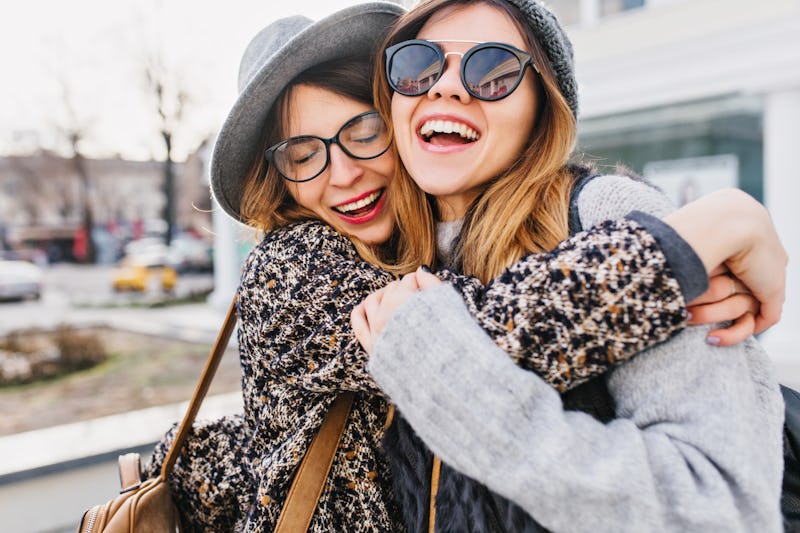 ShutterStock
Good relationships are hard to come by. It's important to have people in your life that you can always count on. While being dependable and supportive doesn't come easily to everyone, there are certain reliable zodiac signs that will always have your back no matter what.
"Each sign of the zodiac will have your back in some way," astrologer Julie McGill, tells Bustle. "Yet because each sign approaches life with a unique attitude, purpose, and value set, each sign is motivated under different circumstances and for different reasons."
What kind of backing do you need? For instance, if you need someone to hold and comfort you when you're feeling down, Cancer will be there for you in an instant. If you need someone to give you a bit of inspiration after a life crisis, Sagittarius will be there with all kinds of wild ideas for you to think about. If you need someone to help you fight for your right to be unique, an Aquarius will be right by your side.
Even if some signs aren't traditionally known for being loyal, they'll still show up for you in the best way they can. As McGill says, "We all have something to give."
Some signs may just do it better than others. So here are the zodiac signs that will always have your back no matter what, according to astrologers.