The 9 Most Serious Health Problems Overlooked By Millennials, According To Experts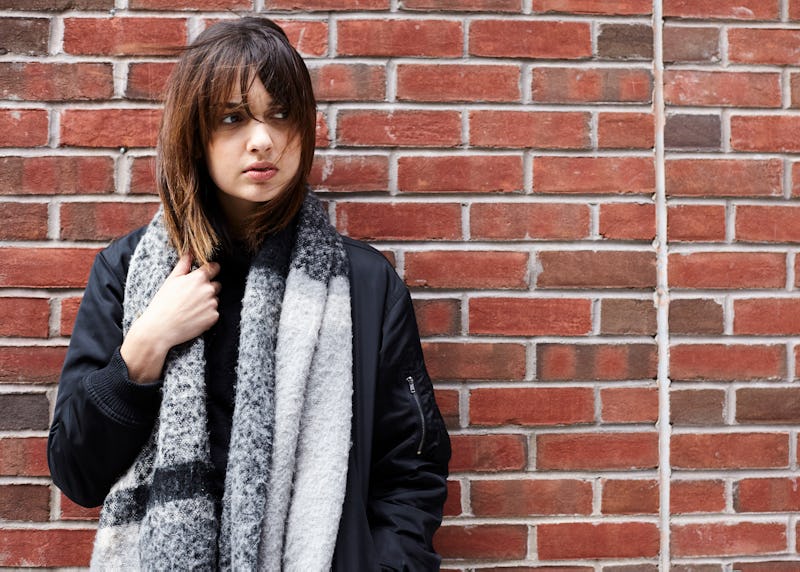 Hannah Burton/Bustle
Being young may sometimes feel like being invincible. But being a young adult in the age of constant information also can mean feeling like their are endless possibilities of different ways you might get sick — simply because you have access to knowledge of health issues in ways generations before may not have. Still, even with the hyper-focus on certain illnesses, there are some health issues for millennials that get overlooked.
Millennials may be more in tune with their diagnostic instincts than other generations, having been the first group of young people who came of age with the internet. "I find that millennials, more than other demographic groups, tend to look for explanations for even the small flaws that bodies bestow upon us," Caesar Djavaherian, MD, co-founder and chief medical director at Carbon Health, tells Bustle. Nevertheless, while millennials may be particularly aware of the dangers of things like the flu, or smoking, they may be less aware of other long-term health risks associated with their demographic or lifestyles.
Luckily, access to information about health can be quite a positive thing. "Women are more empowered than ever by knowledge through access to information and to their providers," doctor of osteopathic medicine Yuliya Malayev, MPH, DMC, tells Bustle. "Some have official practice websites, social media platforms, or user-friendly patient portals for quick and secure email messaging. After all, the millennials are all about access." So if you are concerned that you have or are at risk for a health condition, finding answers is possible.
Here are eight of the most serious health problems overlooked by millennials, according to experts.