The Best Place To Meet Your Soulmate, Based On Your Zodiac Sign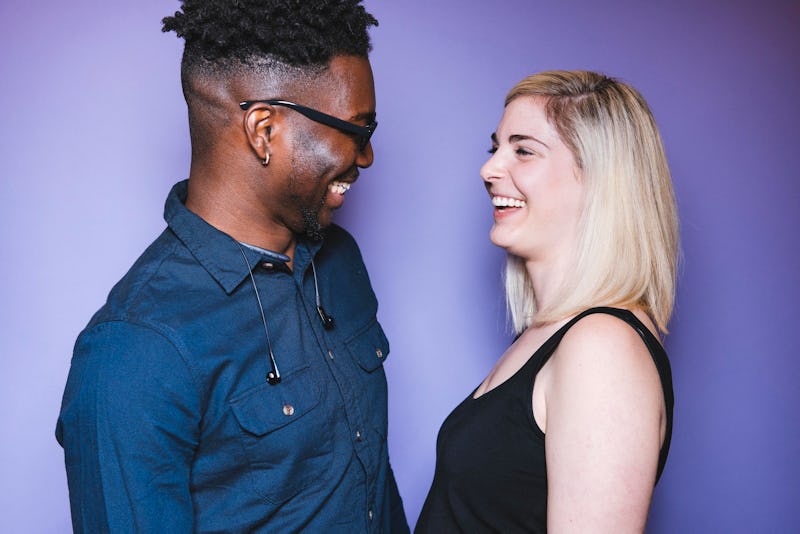 BDG Media, Inc.
You can meet your soulmate anywhere. But finding the love of your life in a place where you feel less than comfortable is probably less likely. If you aren't sure where to go, however, don't forget that zodiac signs and romance are inextricably linked. And knowing a bit more about your sign might bring you a step closer to love.
It may seem like absolutely everyone is meeting their loves online these days. And if you've found your soulmate through an app, more power to you. But according to a survey from Piper Jaffray, only 27 percent of millennial respondents said they used Tinder, and only 12 percent used the runner-up, Bumble. So there are definitely still people out there meeting their future partners in real life.
The fact that it happens doesn't make it any less overwhelming, however. If you're confounded where to look, you might want to think more about your personality, and what kinds of places and people draw you in. To gain insight into this, it might be a good step to turn to astrology. Your zodiac sign can either serve as a guide for where to start looking, or provide some wisdom about where you might just stumble upon love.
Here's the best place to meet your soulmate, according to your zodiac sign.