Bustle's Editors On Health Care + 'American Horror Story'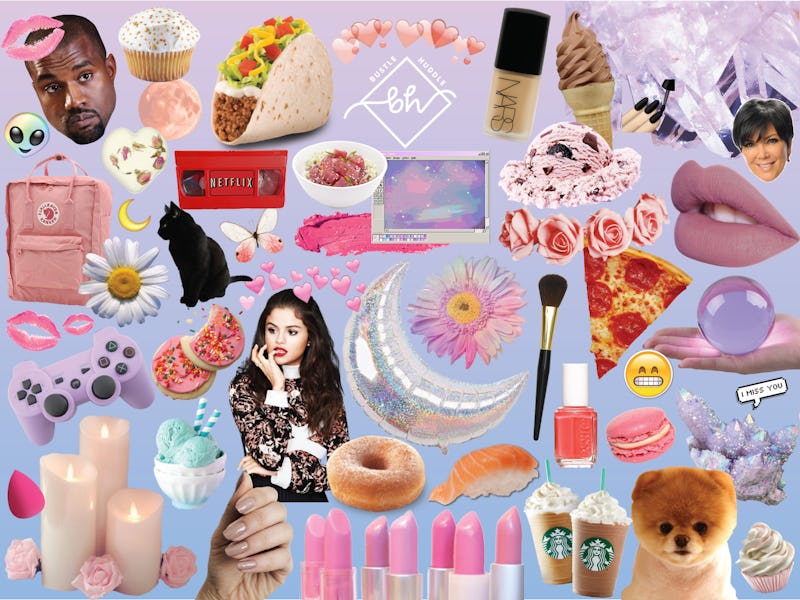 It's only Tuesday, but look on the bright side: You and most of your friends probably still have health care for now. (More on that below!) Not enough to cheer you up? I know, I'm waiting for the weekend too. But here we are, and the day was as packed with news as ever. Let me break it down for you:
Health Care + Repeal
Well, it's official. After major opposition, the Republican health care bill is dead. This news comes after Senators Mike Lee of Utah and Jerry Moran of Kansas announced late =Monday that they would not support the new GOP health plan. Shortly after, Majority Leader Mitch McConnell said in a statement that the Senate would now vote to repeal Obamacare without any plan to replace it. Less than 24 hours after that, the GOP's backup plan to repeal the Affordable Care Act is already dead due to — you guessed it — a lack of votes. Yes, really.
Mic Drop
Teen Vogue writer Lauren Duca donated $10,000 to Planned Parenthood in Tucker Carlson's name. Thanks to her collaboration with The Outrage, Duca began selling a "thigh-high politics" line after Carlson told Duca she should "stick to the thigh-high boots" rather than talk politics when appearing on his Fox News show late last year.
Glacier + Missing Couple
The bodies of a Swiss couple missing for 75 years were just discovered in a glacier — perfectly preserved by the ice. Marcelin and Francine Dumoulin originally went missing back in 1942, though their families say they never stopped searching for them. The bodies were reportedly found next to each other at a ski resort near a ski lift as the glacier began to melt. Finally, the couples' families have some peace all these years later.
ICYMI: Orange is the New Black star Jessica Pimentel took over the Bustle App Tuesday afternoon to talk about this season, her band, and her favorite Netflix series. Go check out the full takeover in the Netflix stream right here!
SoulCycle + Swim
What do you get when your favorite fitness class teams up with the hottest Instagram brand of the moment? The swimsuit you've got to have. That's right, SoulCycle is teaming up with Solid & Striped on a yellow and white collection — out July 19 — that's seriously perfect for summer.
Test Yourself: Can you pass Bustle's ultimate slang trivia? Test yourself right here. (Go on, fam, it's fun!)
Ryan Murphy + American Horror Story
Ryan Murphy teased the American Horror Story Season 7 title ahead of the official unveiling on July 20 with the creepiest Instagram post. Just a reminder that this season of AHS will focus on the 2016 presidential election, so your guess is as good as mine as to how bees are involved. The countdown to Thursday is ON.
LOL: Drake shared his luxurious Degrassi paycheck from 2017, and fans can't get enough of it.
Today's WTF Moment: This woman was period-shamed by a male co-worker, but HR took his side. SMH.
What to Watch: Pretty Little Liars might be over (RIP), but The Bold Type is totally worth checking out on Freeform at 9 p.m. to fill the void.