'Titanic' Was More Historically Accurate Than You May Realize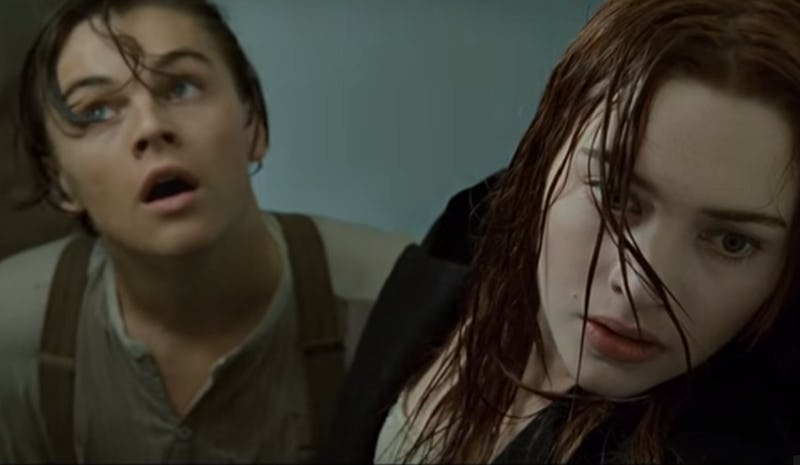 20th Century Fox
No matter how many times fans have seen the movie, the question of how accurate Titanic really is always hangs over everything. At over three hours in length, Titanic is a juggernaut that blends historical fact with fiction. But at what point do the facts about the Titanic tragedy start blurring against the fiction of Jack and Rose's tragic love story? Well, it's worth noting that director James Cameron is notorious for his perfectionism, and, as a result, Titanic is fairly accurate by Hollywood standards.
That's likely because of the fact that Cameron, a self-proclaimed Titanic obsessive, did a lot of research in preparation for the movie. As he told Eye For Film in 2009:
"I created an extremely detailed timeline of the ship's few days and a very detailed timeline of the last night of its life. And I worked within that to write the script, and I got some historical experts to analyze what I'd written and comment on it, and I adjusted it."
So, while there are a lot of things that Titanic got wrong about the actual tragedy, it's clear that Titanic also got a lot right about it too. The following five points are clear examples of moments that prove the movie's accuracy in reflecting how the tragedy actually happened and in taking influence from real life events and using them to imbue Titanic's fictional narrative with some real emotions.