The Literary Villain For Your Zodiac Sign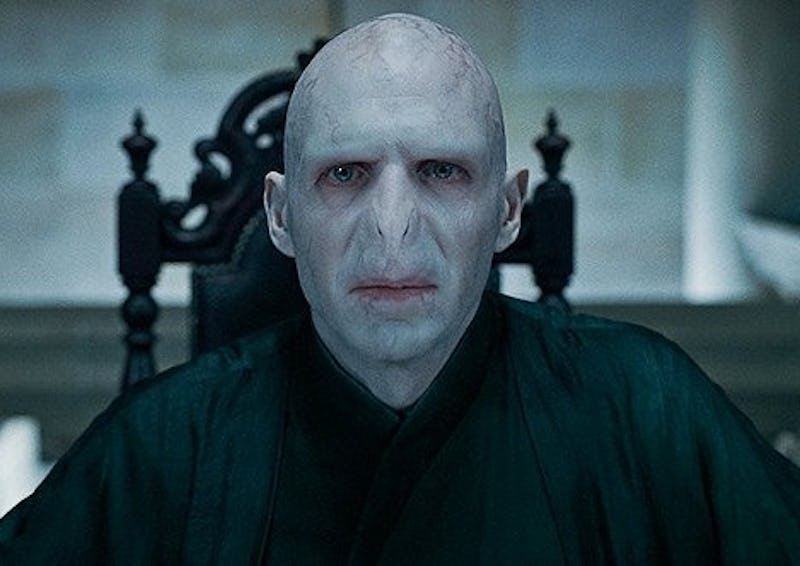 Astrology is definitely the most fun of the pseudosciences. But let's all be honest with ourselves: when we're reading up on our zodiac signs, we're usually focused on the positives. We want to hear all the reasons that our star sign (or our prospective mate's star sign) is creative and loyal and generally more amazing and hygienic than all those other garbage star signs. But even the nicest of zodiac signs have their dark side (I'm looking at you, Pisces). Here's the one literary villain for your zodiac sign.
After all, where would literature be without its villains? We need our Lady Macbeths, our Draculas, and our various fictional pirates to drive the plot forward and add some much needed charisma. I mean, as much as we love our favorite literary heroes... they can get just a tad boring, sometimes. You're not going to see Katniss Everdeen or Harry Potter or Anne of Green Gables cackling maniacally while they chain up a damsel in their underground lair. Villains make very poor role models, but they do have the most fun.
So... are you more of a beautiful witch queen, a reclusive evil genius, or a child-snatching actor? Read on to find out: