Meet The 'Love Island' 2019 Casa Amor Lineup & Wow, A Lot Of Toes Will Be Trod On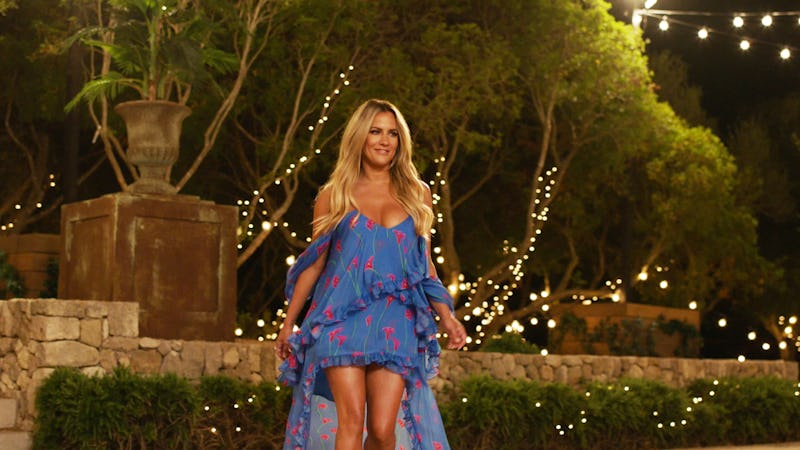 ITV
Things in the Love Island villa have been hotting up. All these loved up couples are having a great time. Some might say, too great a time. That, for example, might be a thought which crosses the mind of the people who aren't coupled up. For them, watching their co-stars in a consistent state of face sucking must be such a bore. Well guys, a storm is coming that is about to potentially break the lip locks in the villa. Are you shaking? Me too. But not as much as the Love Islanders will be when they see the Love Island 2019 Casa Amor lineup.
Yes it's that time of the season when, not satisfied with sending a few at a time, the producers send in a whole raft of new faces. Which will bring not only new chances for islanders to find love, but also a lot of new chances for all of that delicious drama we love so much. God, is anything more entertaining than drama that in no way affects you personally? Nope, didn't think so guys.
Anton, Lucie, Danny, and Maura will be hyped AF for another shot at love. But how will the rest of the house fair? Considering the few singletons in the house at the moment the question is — will anyone's head be turned? Looking at the new batch of babes coming in, TBH who know's what will happen.