The Movies, TV Shows & Concerts Impacted By Coronavirus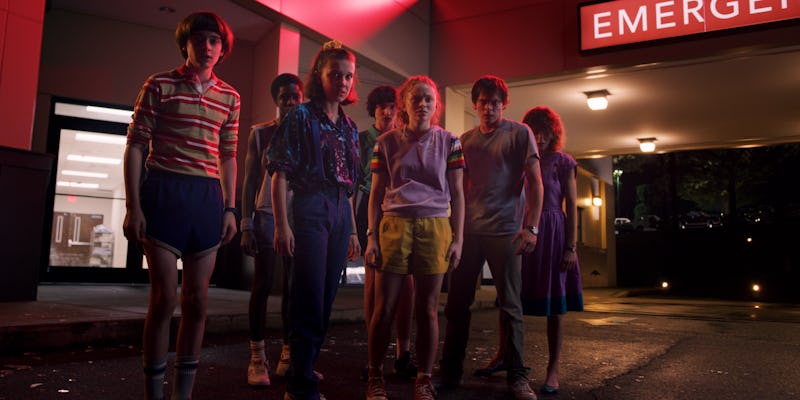 Netflix
The coronavirus, also known as COVID-19, has had a massive effect on the world since it was first discovered in late 2019 in Wuhan, China. In just three months, the disease spread to six continents, with over 167,000 infected persons reported worldwide as of March 16, according to The Guardian. Though public health officials are working to contain the spread of the virus — which causes shortness of breath, fever, and cough — the illness has already affected the entertainment industry. Coronavirus has impacted movies, TV shows, and concerts around the globe.
Coronavirus fears have delayed box office openings, postponed tours, canceled music and film festivals, and more, in the United States and beyond. Blockbuster premieres like the latest James Bond installment, No Time To Die, have been pushed back several months or indefinitely. Artists such as Madonna, Ciara, and Mariah Carey are suspending concerts and legs on their tours. Even The Bachelorette has been affected.
Here, we break down the movies, TV shows, and concerts that have already been impacted by the illness. Read on for a look at the impact the coronavirus has had on the entertainment industry so far — and stay tuned for any further changes to come.
This article was originally published on