The Dark Universe Is Underway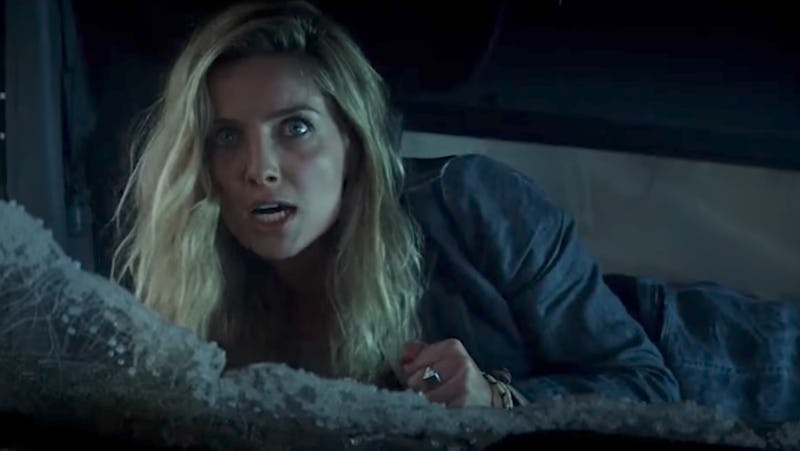 Universal Studios
The Mummy has been playing in theaters for a few days now, but the pressing question of whether it has sequel potential still goes unanswered. Judging by some relatively weak box office stats and some pretty unanimous negative feelings from critics, it feels to me like The Mummy sequel certainly isn't guaranteed.
In 1999, The Mummy, starring Brendan Fraser, started a successful threequel under the direction of Stephen Sommers, but unfortunately it looks likely that the newest iteration of the franchise, from director Alex Kurtzman, won't do the same due to the largely negative reception it's received. The film, about a freelance treasurer who resurrects a mummy played by Sofia Boutella, isn't necessarily the end of the revived franchise, of course, but it's seeming possible.
Still, even though there's no confirmation of whether we will get more Mummy movies, we do know there's a major project by Universal called Dark Universe that is in full effect. The new universe is poised to bring back Hollywood monsters that we all recognize in new films, including The Bride of Frankenstein and The Invisible Man. Dark Universe's Twitter account has already been giving us teasers on the monsters we can expect from upcoming movies.
The Mummy even features an appearance by Jekyll and Hyde, characters who might get their own Dark Universe turn later on. Fans got a peek at this character, played by Russell Crowe, in one of The Mummy's trailers.
In an interview with Den of Geek, Kurtzman explained what he wants to happen after the release of The Mummy, and it's notable that there's no mention of a sequel, just the Dark Universe.
"In fact, you're making a whole universe of movies like that.Bride Of Frankenstein is next. I think because of the Brendan Fraser ones, The Mummy feels like the easiest sell of those old Monster movies to bring…"
"Because people are familiar with it, sure."
So though we may not get more of The Mummy, we can certainly count on Hollywood's classic monsters to make a contemporary comeback.