The New Book To Read, Based On Your Favorite Shakespeare Play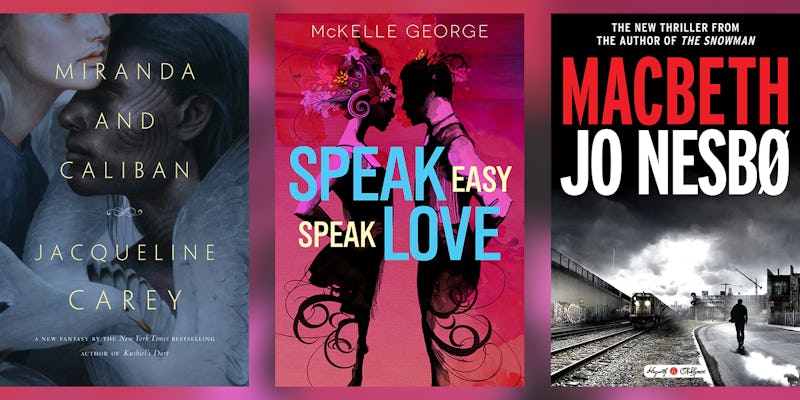 To be perfectly frank, I am a Shakespeare nerd. This isn't entirely my fault: both of my parents are Shakespearean actors, and I spent a great deal of my childhood listening to iambic pentameter over backstage speakers. Being a Shakespeare nerd, though, is not always easy. One must contend with the simple fact that a lot of people are not super into Shakespeare. And as much as it pains me to admit it, I understand. Blank verse and Elizabethan syntax are not always the easiest for modern readers to parse. Not everyone had positive early experience with Shakespeare. Some people might never have encountered the Bard outside of stuffy high school English classes. But whether you're a die-hard fan of Will and his work, or a Shakespeare skeptic who'd rather not rely on footnotes to make sense of a sentence, here are a few excellent new novels based on your favorite (or least favorite) Shakespeare plays.
Many of these books come straight out of the Hogarth Shakespeare series, a new collection of Shakespeare retellings from some of the most accomplished contemporary writers out there. Others are not such direct retellings, but rather inspired by Shakespeare's themes. Either way, they bring a fascinating new perspective to Shakespeare's classic stories of love, prejudice, death, family, and pun-based humor.