Here Are All The New Movies & Shows On Netflix This Week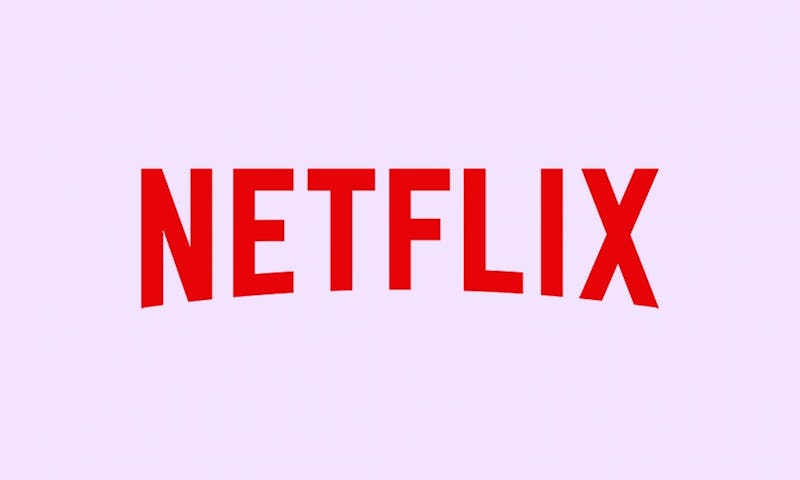 Liz Minch/Bustle
More than ever, Netflix is leaning on their own original content to draw in subscribers, and this week is no different. Out of over a dozen new movies and shows hitting Netflix this week, only a handful are not Netflix original productions. The vast majority will be seen by the public for the first time when they make their Netflix debut, and they represent a wide range of what the streaming site has to offer.
The latest season of Netflix's Voltron animated series premieres this week, along with four brand new series. There's a docuseries about healthcare, a sitcom starring Run's House's Joseph and Justine Simmons, a Spanish language family dark comedy, and one of Netflix's most controversial series ever. There are also some brand new films hitting the site this week, including a teen comedy from Ben Stiller and the Workaholics guys, and a historical romantic drama starring Lily James and Game of Thrones' Michiel Huisman. Then there's a new comedy special from Demetri Martin, an emotionally moving documentary short, and of course, a few new additions that didn't originate on Netflix.
So take a look below at the best of what the streaming site has to offer for the week of Aug 6.