All 14 New Movies & TV Shows On Netflix This Week, Including A Must-See Doc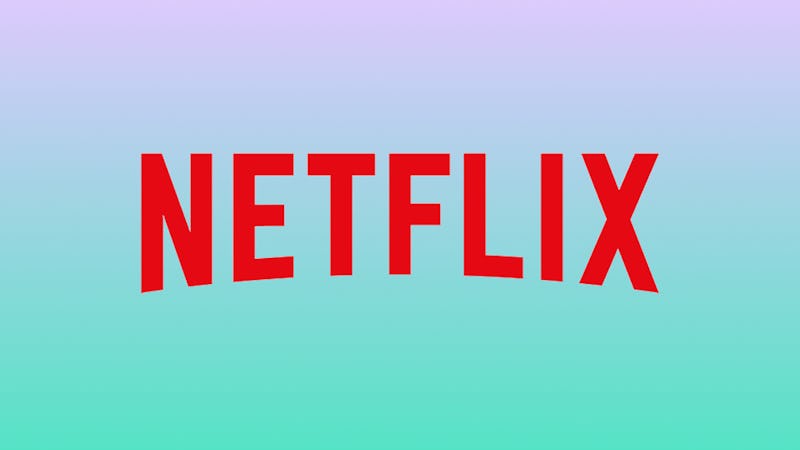 Liz Minch/Bustle
With all of the horrible things that happened in 2017 — Donald Trump's inauguration and subsequent presidency, the abundance of Post Malone songs inundating the record charts, that Kendall Jenner Pepsi ad — it's easy to forget about the Fyre Festival. Promoted as an epic music festival to take place in the Bahamas, the "festival" ended up being nothing more than a sham and a scam that left onlookers laughing and attendees crying. Now, among the new movies and shows on Netflix this week, comes an original documentary showing exactly how it all went down.
FYRE: The Greatest Party That Never Happened is the doc from director Chris Smith, and it goes behind the scenes of the notorious festival-that-wasn't to show what was planned, what went wrong, and what took place afterward. The documentary interviews a plethora of subjects, from the festival's organizers to the Bahamian residents who were employed by the festival, giving an extended and multifaceted look behind the chaos that appeared in news stories at the time. Smith even tried to interview the festival's founder, Billy McFarland, but he wanted to be paid to appear in the documentary, according to NPR. In October, McFarland was sentenced to six years in prison after pleading guilty to wire fraud charges.
In addition to the Fyre doc, Netflix is rolling out 13 other new pieces of content this week; almost all of which are original to the streaming service. So take a look below to see what's coming in the days ahead.