Tell Us Your Zodiac Sign & We'll Tell You Which Spooky YA Book To Read This Fall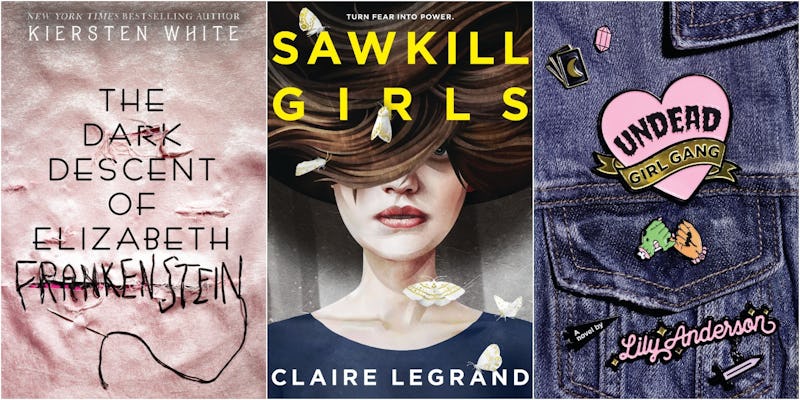 Even if you're not usually one for horror, the fall season brings out the love of spooky things in many readers. I'm pretty much the definition of a wimp when it comes to all things supernatural, so when I do gravitate towards eerie reads, they'll typically be mysteries and thrillers even scaredy cats can read. And there's some of those on this list of books that will spook up your fall and Halloween TBR list. But there's also books about unsolved murders, creepy legends, dark spells, zombies, and even a modern Frankenstein retelling that is sure to give you shivers. Because when it comes to creepy reading, everyone's got their own tastes, right?
I made picking your spooky TBR a little easier by perfectly pairing each book to your Zodiac sign, but if you happen to be a Gemini who is less into missing girls and more into some classic witchy tales, feel free to skip around this list as you please. If you're looking for something to read under the covers by candlelight, or to read during the commercial breaks of that Hocus Pocus marathon on TV, you're sure to find something that will shock, enthrall, and seriously creep you out this autumnal season.