These Are The Most Popular Travel Destinations So Far In 2019, According To Travel Booking Sites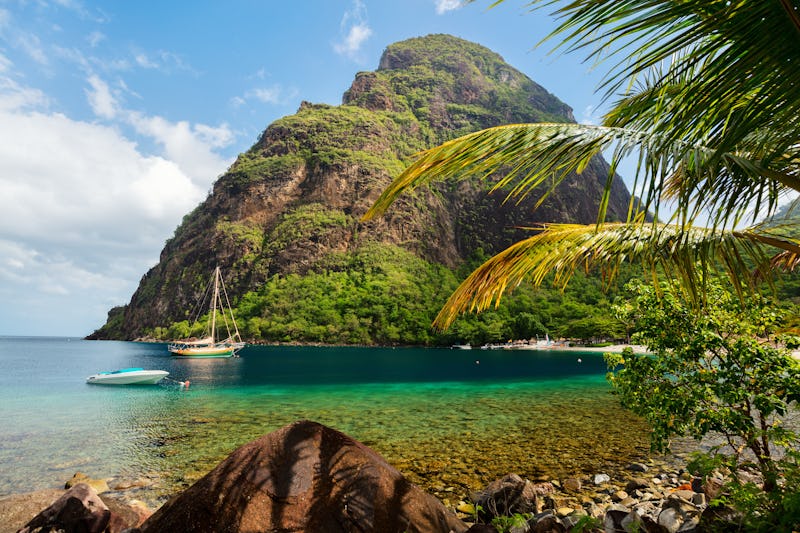 Shutterstock
With summer in full swing, you may still have vacation time to use, but you're not sure where to go. Or you may be back from your trip and ready to plan your next one. While friends and enticing Instagram posts may persuade you to go to places like the Bahamas or Paris, what do travel experts say? Some popular travel booking sites did some digging and discovered the next trendy vacation spots. To do so, they compared data from July 2018 to July 2019 to see what place(s) experienced the highest increase in people traveling there.
"As time has passed and new technologies have emerged, travel has become more and more accessible to the masses, providing consumers with the ability to plan their experiences like never before," a Skyscanner spokesperson tells Bustle. "Travel sites and apps are among these innovations, whether a traveler is seeking a last-minute getaway or planning a trip in advance." With many of these apps, travelers can look up destinations on their wish lists — perhaps inspired by others' social media posts — or look up places that meet their budget.
Here, some renowned travel booking sites reveal the next hot travel spots, so get your bags (and perhaps your passport) ready.