Here's How Every Planet's Retrograde Will Affect You This Year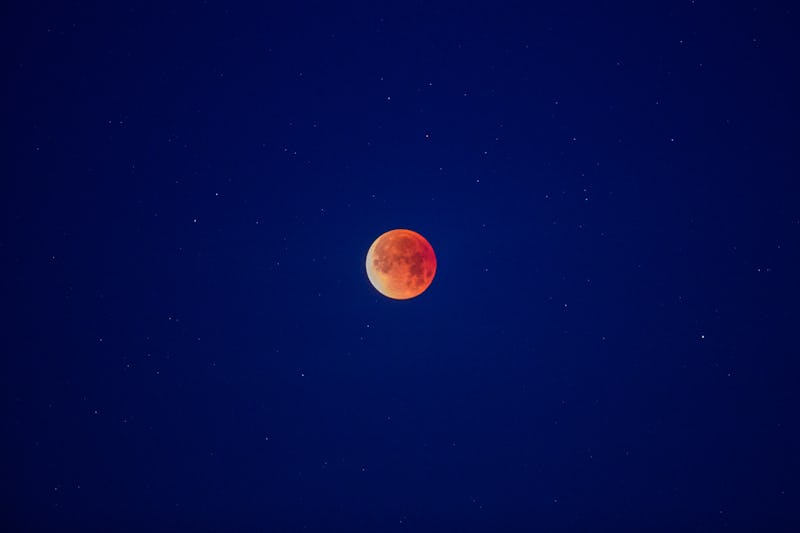 David McNew/Getty Images News/Getty Images
At this point, you have almost definitely heard of Mercury retrograde. It's an astrological phenomenon that refers to the moment when a planet is spinning so quickly that it looks like it's spinning backwards. It's not actually spinning backwards, of course, it's just an illusion as the planet overtakes Earth. At some point, people started to believe that the gravitational pull from Mercury affects certain things, like our moods or the way we act. Mercury retrograde, for example, usually means that things will be going haywire — backwards, if you will. It usually results in confusion, technological issues, and some difficulty communicating. But while Mercury retrograde is discussed all the time, it certainly isn't the only planet that can retrograde. Each of them can, and you should know what every retrograde means for you.
Because Earth's orbit isn't identical to any of the other planets in the solar system, each planet will appear to move backwards at certain points. The planets that are farther from the Sun than Earth will have more noticeable retrograde patterns because they're visible at night.
When a planet is retrograding, it can affect us here on Earth in different ways. According to Look Up The Stars, "retrogrades in general represent the necessity to rebel, to withdraw, and to retreat." That said, there are differences for each planet. Retrogrades are also usually thought of as something negative, but that's not always true.
As usual, each planet will retrograde at some point this year. Getting an idea of what's in store for you from an astrological perspective can mean understanding what each planetary retrograde means for you. Check out the below to find out what you can look forward to during each retrograde.