This 'ACS' Season 3 Detail Makes It All The More Chilling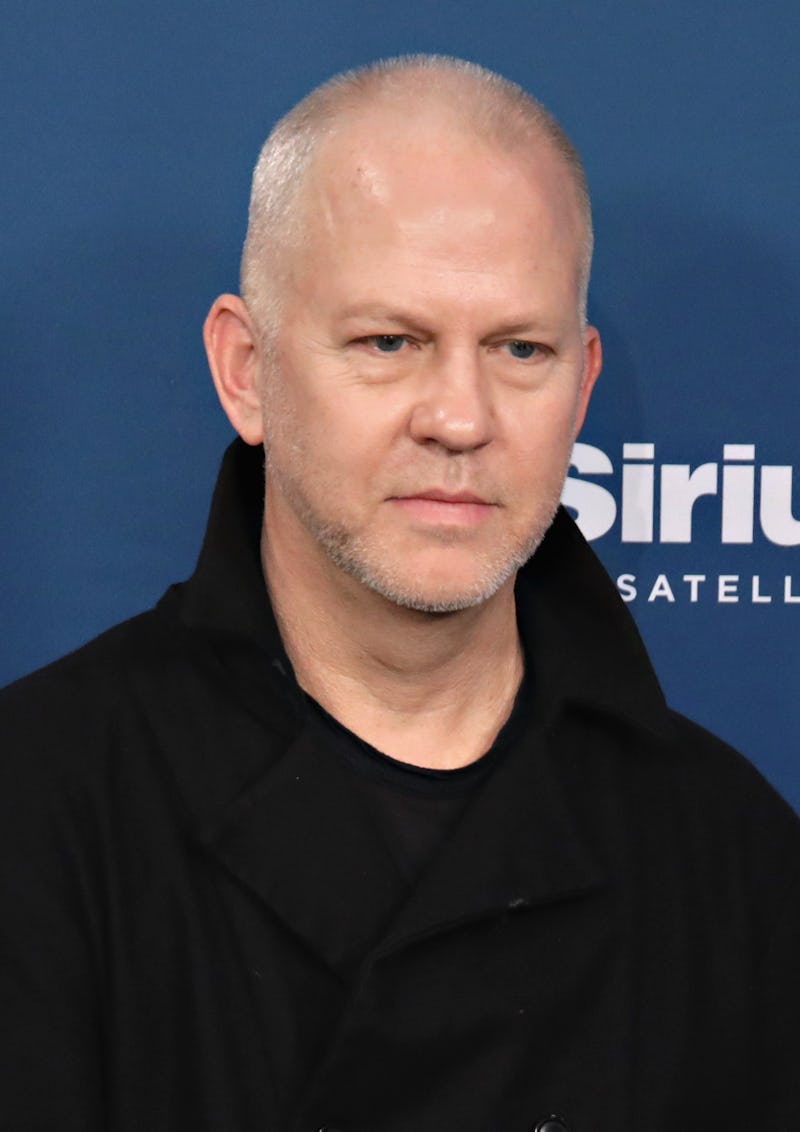 Cindy Ord/Getty Images Entertainment/Getty Images
The third installment of American Crime Story is apparently aiming for as much authenticity as possible. According to TMZ, the setting of Versace: American Crime Story is the actual Versace mansion where the designer was shot and killed nearly 20 years ago. The cast and crew have reportedly been hard at work at The Villa Casa Casuarina, recreating the murder of iconic fashion designer, Gianni Versace.
ACS has reportedly just begun filming at the South Beach, Miami locale, which was once the expansive home of one of the world's most renowned fashion architects. According to the Huffington Post, the Ocean Drive mansion was later converted into a luxury boutique hotel complete with 10 guest rooms and a restaurant just a few years after Versace's 1997 death.
According to TMZ's report, filming for Season 3 of the FX series will be set at The Villa, where 27-year-old serial killer Andrew Cunanan murdered Versace, for just about the entire month of May. The 10-episode anthology is reportedly slated to premiere on FX sometime in 2018, and will attempt to recount the chilling details associated with the fateful day that the 50-year-old Versace was killed on the outside stairs of his home.
Details surrounding Cunanan's motives have remained a mystery ever since the shooting occurred in the late '90s, so it's immediately unclear what direction the series will take in terms of storytelling. According to Deadline, the new anthology will be based on the book, Vulgar Favors: Andrew Cunanan, Gianni Versace and the Largest Failed Manhunt in U.S. History by Maureen Orth, so there may be some clues there.
Before reportedly gunning Versace down in broad daylight on July, 15 1997, Cunanan somehow managed to evade authorities, despite the fact that his three-month killing spree had landed him on the FBI's 10 Most Wanted list, according to the Washington Post. He would eventually take his own life eight days after assassinating the Italian designer, leaving so many unanswered questions behind.
It will certainly be interesting to see what theory American Crime Story will lend to this tragic event. If it's any bit as good as the The People v. O. J. Simpson, I'll definitely be tuning in.