13 Perfect-For-Halloween Books With Female Heroines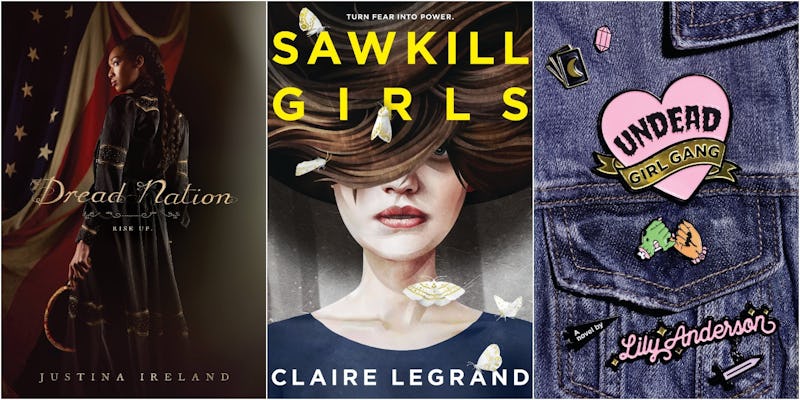 It's October, which means it's officially the start of "spooky season." If you're a fan of all things scary, you're probably going to be adding a ton of horror, mystery, and eerie supernatural fantasies to your reading stack. But when you think of some of the biggest spooky book writers around — from classic favorites like Edgar Allen Poe to modern luminaries like Stephen King — a wildly vast majority of them are men. As a consequence, these creepiest of creepy tales often feature a male lead, equally as often avenging a female victim. Are there any "scary" books by women that put them at the forefront, making them the heroes of their own stories? Why, yes, there are and I've got 11 of them below.
Each of these modern books are perfect for your eerie autumnal reading list and they range from straight-up horror to mystery, supernatural magic, and fantasy but all have one huge thing in common: female heroines. If you want to be sufficiently spooked but are over the idea that creepy books are entirely the realm of male authors and characters, this is the only list you'll need on the run-up to Halloween and beyond.