These Are The 3 Zodiac Signs That Are Worst At Being In Long-Term Relationships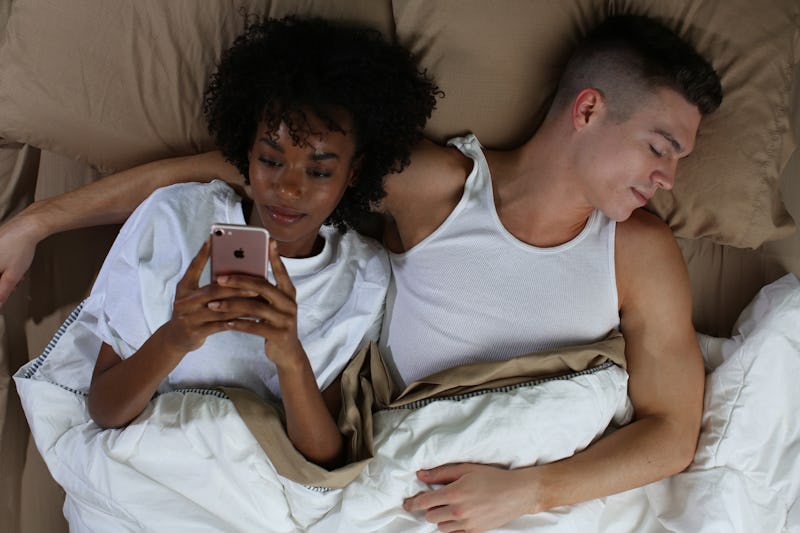 BDG Media, Inc.
For anyone who wants to create a healthy, long-term relationship, it's totally possible to do so — even if your zodiac sign is one that's "bad" at long-term relationships. Just like it's possible to create a long-term relationship in spite of commitment issues, problems from your past, etc., it's all about being aware of any shortcomings you might be bringing to the table, and doing what you can to reverse them.
It is important to remember that not everyone will identify with their sign 100 percent, and signs on this list are still completely capable of being in healthy, happy long-term relationships. It's also totally OK if long-term relationships aren't your thing, and that isn't something you want for yourself. But if you're looking to find commitment, by evaluating the classic characteristics of your sign, it may offer guidance into any potential struggles you will have with your romantic life, as well as how to fix them.
Take a second and think about your past relationships, or the one you're in right now, because it may be quite enlightening. "They say that if you want to understand your character ... get into a relationship," Joshua MacGuire, an astrologer and wellness coach, tells Bustle. "It may be more advantageous, however, to understand your shortcomings before getting into a relationship; that way, you shorten the learning curve and can start creating a life filled with sharing, not strife."
Here are the three zodiac signs that might struggle in long-term relationships according to astrologers, as well as what they can do to turn things around.