Get Ready For 2017 With These TV Marathons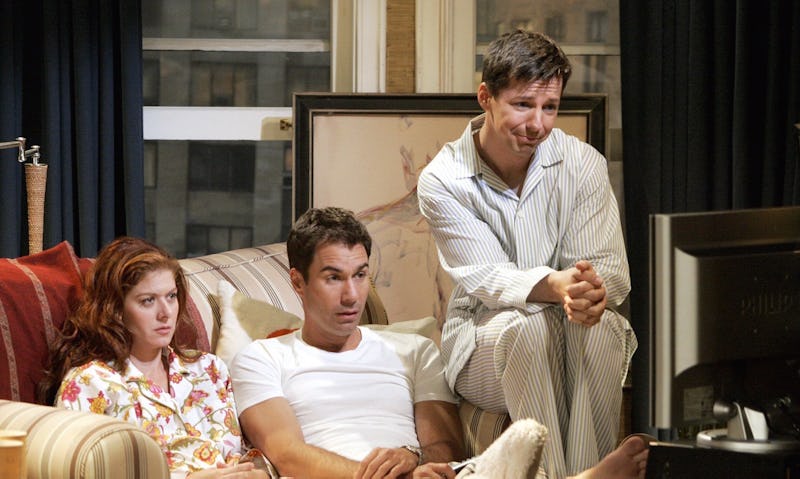 NBC
For those who traditionally get off of work on New Year's Day, it might be a bit of a bummer that it falls on a Sunday this year. Even if the holiday is feeling just like a regular weekend, the TV marathons during New Year's weekend prove this is no ordinary Saturday and Sunday. So while you might not be getting a special day off from work (unless you're lucky enough to get Monday off), that doesn't mean you shouldn't make the most of this holiday. And by "make the most of," I obviously mean chilling on the couch and watching the best TV marathons in honor of the New Year.
It is a truth universally acknowledged that 2016 was a rough year. Yet, there's nothing quite as soothing as a day spent watching television to take your mind off of the world's troubles. Whether you partied hard on New Year's Eve or had a low-key night in, you've earned the choice to celebrate New Year's watching TV in your pajamas all day. Starting on Friday, Dec. 30 and lasting well until the New Year, these marathons over the New Year's Eve weekend will help make that cuddly dream a reality and give you some comfort before whatever 2017 has in store.
Note: All times listed are ET and schedule is subject to change.