These Movies Coming to Netflix in July 2018 Will Make You Feel So Nostalgic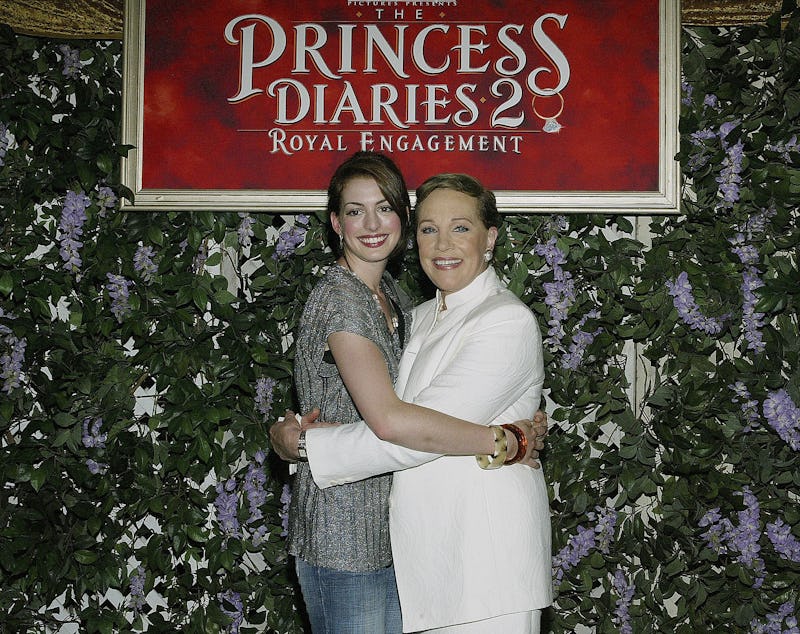 Frederick M. Brown/Getty Images Entertainment/Getty Images
Sure, catching the summer's newest flicks may be cool, but there's nothing more refreshing than a trip down memory lane. The nostalgic movies coming to Netflix in July 2018 will give you some new options to transport you back to your formative years. Isn't why they call it movie magic, after all?
Let's be honest, those were simpler times for all of us, right? So if you're a '90s kid who still finds yourself wishing you never had to grow up, the Peter Pan-themed Finding Neverland may be right up your alley. What's especially interesting is how old favorites are still highly relevant today. Today's youngsters' first trip to Jurassic Park may have been in the newer sequels starring Chris Pratt and Bryce Dallas Howard, but those who saw the '90s original knew the all-too-real fear for the prehistoric creatures first.
And when details recent emerged of Meghan Markle's royal training, who didn't get flashbacks to The Princess Diaries (also coming to Netflix next month)?
Whether comedy, drama, or horror are more your jam, July's new lineup of films has a little something for everyone. So grab your popcorn and an ice-cold beverage and get ready to feel nostalgic. (No judgement if you plop down into a bean bag chair, either.)