Weird But Genius Things You Should Buy On Amazon Prime Day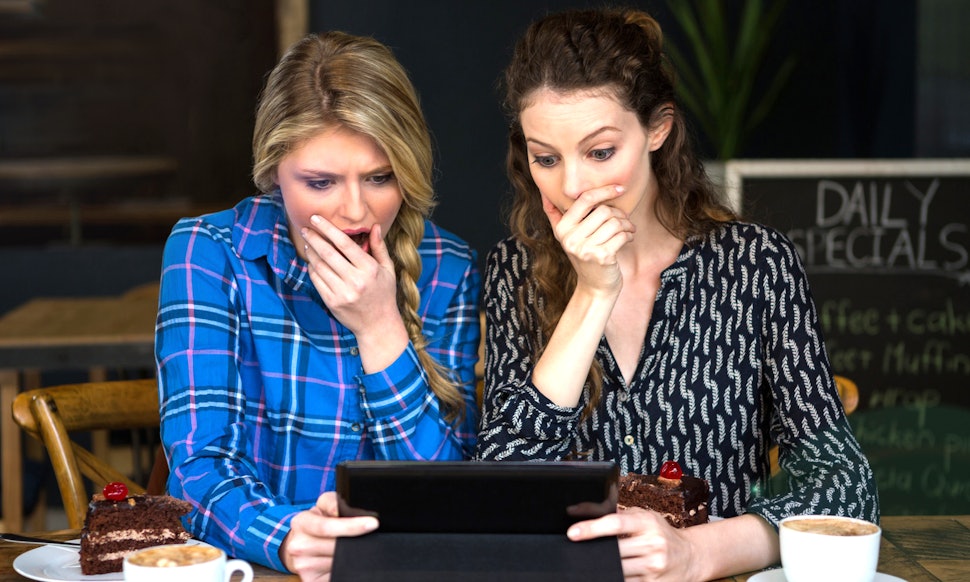 fotolia / WavebreakMediaMicro
My absolute favorite products to write about are weird but genius things you can buy on Amazon. I'm a sucker for toothpaste that makes your teeth black, glowing blobs of salt that purify air, and the convenience of receiving them both in under two days. There's only one way to make that topic significantly more exciting to me: Throw in killer deals for Amazon's third annual 2017 Prime Day.
This year, Prime Day is on Tuesday, July 11th. As usual, Prime members around the world will be getting hundreds of thousands of deals on items all across Amazon's website. (It's basically Black Friday in the middle of July, and you don't even need to leave your computer.) This year, though, Amazon's doing something new — members get to enjoy 30 hours of early shopping. It all starts at 6 p.m. PT / 9 p.m. ET on Monday, July 10th, and new deals will be popping up as often as every five minutes. These insane deals aren't open to just anyone, though. You'll need to be a Prime member in order to get them.
(Not a Prime member? Sign up here for a free 30-day trial, plus you'll get access to all of today's deals.)
Not only will you be getting exclusive deals on Prime Day, but you'll also get free two-day shipping on most items throughout the year, as well as unlimited movie and TV show streaming with Amazon Video.
Starting Monday night, we'll be keeping track of the biggest markdowns, the best beauty deals, and the toiletry essentials worth stocking up on. So check back here for all your Prime Day shopping.