What Aries Season Means For Your Career, Based On Your Zodiac Sign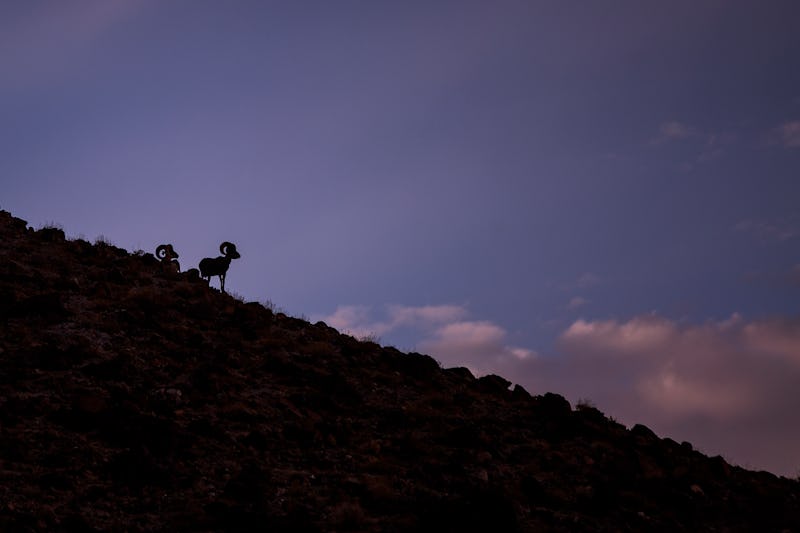 David McNew/Getty Images News/Getty Images
The first sprouts of spring bring in a whole new vibe — and it's not just about the fresh cut flowers. Aries season rolls in with the spring equinox on Mar. 20, and being the tippy-top of the zodiac, when the sun returns to Aries it sparks a renewal of energy. If your work life is in need of a revamp, the independent sign is here for it. What Aries season means for you career, based on your zodiac sign, is cosmic information that will help guide us through the rest of the year.
This year began strong, with super moon after super moon — it was a mood. Everyone, it seemed, declared that this would be their year. This would be an all-in kind of year where self-care, wellness and speaking up took precedence. With Aries season falling in close proximity to the Libra super moon — also on Mar. 20 — this mood gets an extra bump. Forever Conscious reported, "This Libra Full Moon represents a huge point of release, and will be guiding us to really purge and let go of the year passed." Whatever nonsense that's been on your tail from last year is not invited to the 2019 astrological conference.
Aries brings the heat to the year ahead. As with any new year occasion, it's a prime time to set intentions. Horoscope.com shared, "During Aries season, many of us will feel this creative energy in short, intensive bursts of passion and drive." These intentions set now will blossom as the astrological year unravels. A ram isn't known to back down and during Aries season 2019, all zodiac signs might want to look over their resume and revamp it.