What Bra Should I Wear With A Backless Dress? 10 Options That Look Great With Low Backs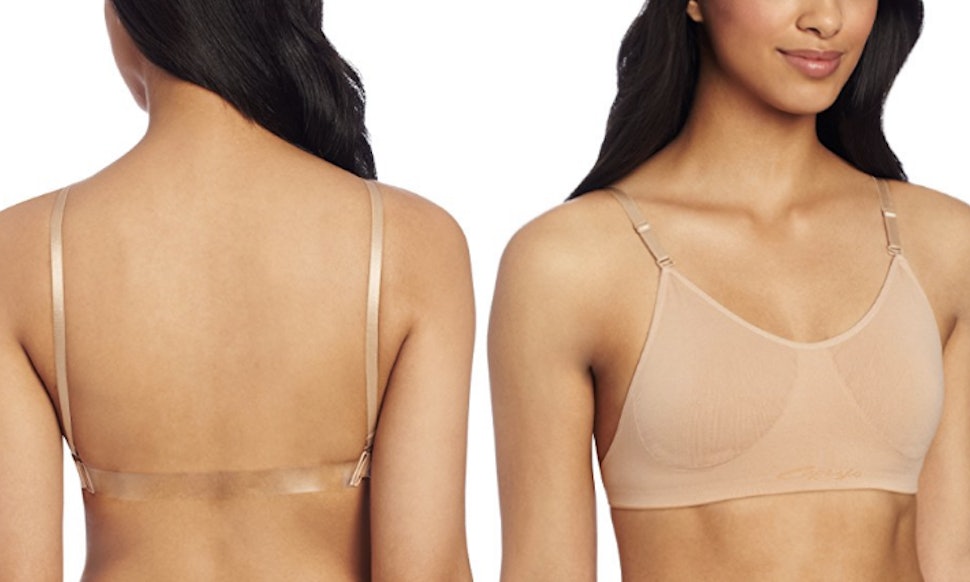 Amazon
I love backless dresses. They're so beautiful and a great way to make a statement at a party. But what do you wear underneath one? I went searching for bras to wear with a backless dress because I usually prefer to wear a bra with those looks.
While there are plenty of people who would rather go braless, for many, it might be uncomfortable to do so. So, what are the options? You can find bras in all different shapes and styles: There are ones that are completely backless and stick-on, and there are convertible bras that you can add a strap to, in order to make it fall lower on your back. You can try using clear straps if you want a bit more support, or you can find bras that have loop straps (straps that only go around your arms).
There are seriously so many great options out there, but most of them do offer some sort of support and comfort for those times that you want to rock your favorite low-cut dress. So the next time you're contemplating whether or not you should take the plunge and buy the backless dress that you've been eyeing, remember that there a ton of bras that will work for you.