Here's What Ben Z. Has Been Doing Since 'The Bachelorette'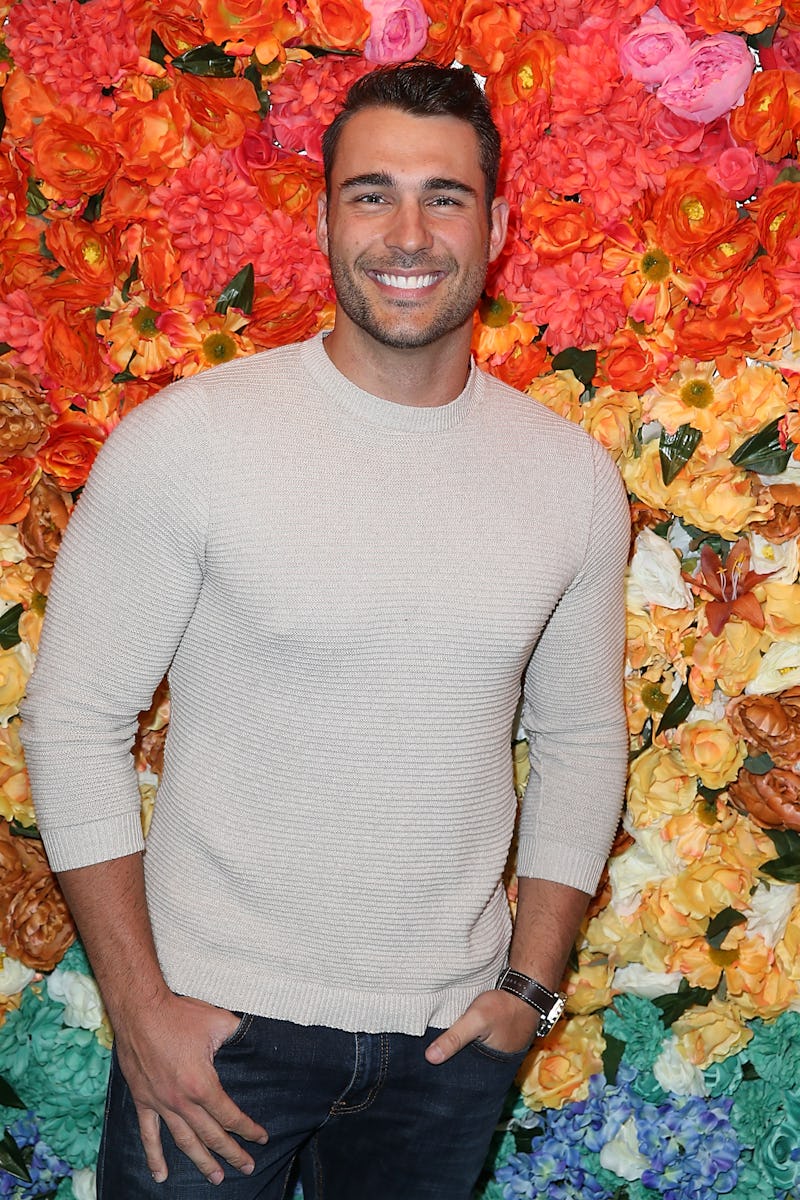 Joe Scarnici/Getty Images Entertainment/Getty Images
This summer, some of your favorite Bachelor and Bachelorette contestants are headed to paradise. Yes, the 2017 cast of Bachelor In Paradise has been announced, and it includes fan favorites like Corinne Olympios and Raven Gates, who both competed for Nick Viall's heart on Season 21 of The Bachelor. But this season of Bachelor In Paradise also includes a few faces that you haven't seen in awhile, namely Ben Z. of The Bachelorette Season 11. What Ben Zorn has been doing since competing for Kaitlyn Bristowe's heart might not be common knowledge even to the most hardcore fan, so I'm here to help you answer this important question before the season begins.
From the looks of his Instagram, the entrepreneur, certified personal trainer, and all-around good guy has been spending a lot of time in the gym. Yeah, the college football star is even more buff now then he was on the show. And it's clear he's not afraid to show off, including the workout routine that got him to where he is now. Spoiler: this bodybuilder does a whole lot of planks.
This Bachelorette dude, who Us Weekly reported actually turned down an invitation to join Season 2 of Bachelor In Paradise, has used his fame to pump up his brand by aligning himself with brands like Hello Fresh, the delivery cooking service. So yes ladies, he can cook and even shows off his skills in videos on Instagram. They're almost as cute as the photos he takes with his dog.
Those who watched his season of The Bachelorette already know that he lost his mom when he was young, but never forgot how she always told him not to settle when it comes to love. Seeing how hard he work on his fitness, it seems he's ready to compete for love on Bachelor In Paradise.