Book Packaging Is An Ideal Career Path For Ambitious Readers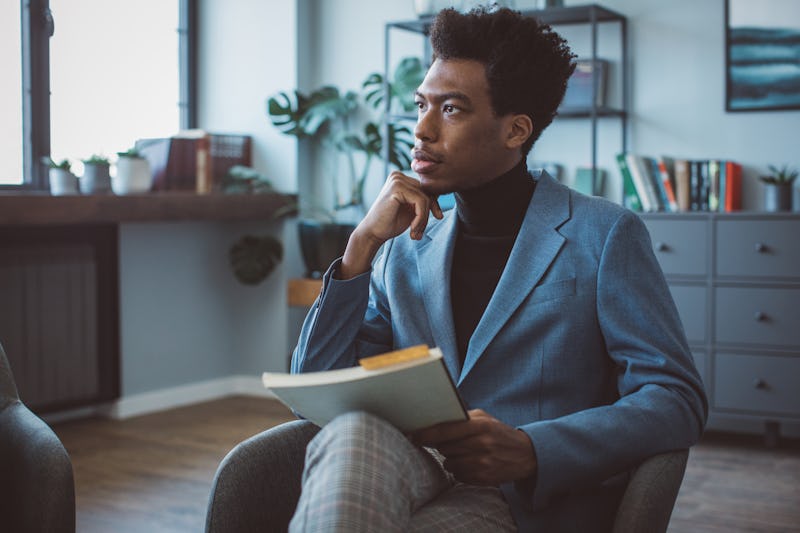 svetikd/E+/Getty Images
You've made it. You've graduated college, and the world is at the tips of your fingers. For those of you considering a career in publishing, it might be a little daunting to figure out which direction to take. I know the world of New York publishing seems immeasurably large, but the networks are actually quite small. There's writing, editing, agenting, marketing, production, and publicity. What happens when you want to do it all?
Well, that's when it might be a good idea to consider a job in book packaging. But what does that even mean?
Book packaging is a field that allows you to combine some of the best parts of the publishing industry under one umbrella. Packagers and "literary development" companies have been behind some of the biggest titles in publishing. You've probably heard of Pretty Little Liars, The Vampire Diaries, and The 100. Companies like Alloy Entertainment, Cake Literary, and Glasstown Entertainment see beyond the book to create something epic.
How does it work exactly? Kamilla Benko, author of The Unicorn Quest and an editor at Glasstown Entertainment, spoke to Bustle about the process:
"Book packaging is more similar to movie making that it is to other kinds of editorial work or writing a book," she says. "The reason why I say that is because in a movie you have the screenwriter, the actors who bring the script to life, and you have the director and producers who are bringing that vision to life. Packaging is like that. So as a packager my job is to come up with a story idea, outline it and try to find the right writer who can bring it to life."
Do you think you'd be a perfect fit for the competitive world of book packaging? Find out what it takes below.