The Weird History Of Women's Dress Codes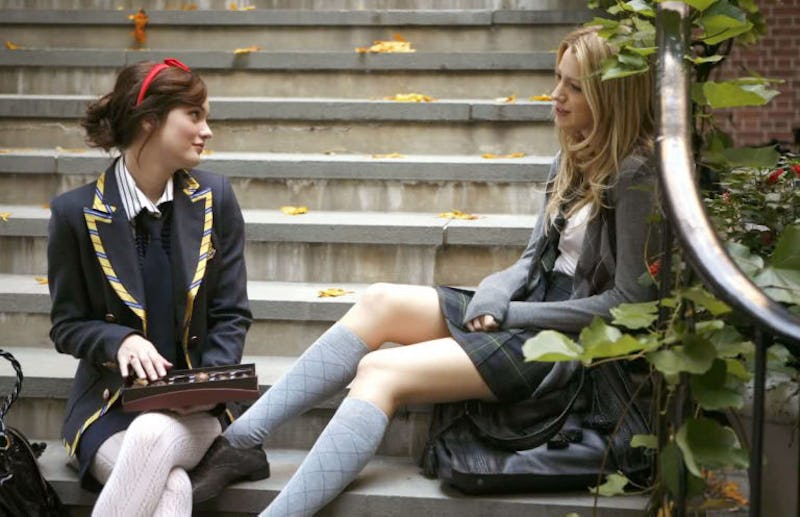 There's a lot of back and forth when it comes to how women dress, but if there's one thing that the history of dress codes has taught us is that a woman's body is political, no matter how benign her closet is. Some, of course, would be quick to disagree. Who cares if a girl in high school can't wear a top with straps? Is it really that big of a deal if a woman gets sent home for showing up to the office without heels? Institutions have a right to dictate how they want their members to represent them, and some will even chime in and say they like dress codes, or just prefer to dress modestly in general. And that's perfectly fine — there's nothing wrong with tapping into a traditionally feminine aesthetic and rocking it for all its worth. If you want to wear pink taffeta dresses and trail perfume down the hallways, do it.
The problem comes in when you don't want to. Remember, just a few short decades ago women weren't allowed to wear pants while in Congress (the '90s!), and even their presence in marathons spurred men to shoulder check them to teach them their place. So while dress codes can seem innocent enough, the extra policing that women often experience when it comes to their uniforms signals at something a little more: It's not only about controlling how the person looks, but also how society sees the person. Below is the history of dress codes, and how they defined the women of their time, whether they liked it or not.