This Is What People Envy Most About You, Based On Your Sign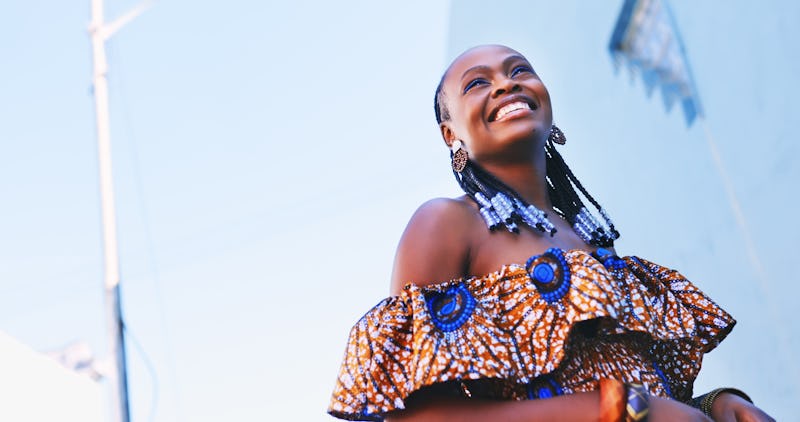 LaylaBird/E+/Getty Images
For skeptics, zodiac signs reveal one thing about them, and one thing only: the time period in which they were born. For the believers, a person's star sign can reveal almost everything about them, from what their strengths and weakness are, their likes and dislikes, and even what kind of lovers they'll be. Your zodiac sign can also hint at more abstract qualities, like what makes people look up to you, and what people envy the most about you.
Although believing in astrology is seen as a binary (either you believe the stars affect our personalities and you own a bunch of crystals, or you don't), there is a third option. Even if you aren't sold on the idea that your star sign has the power to shape your personality, reading about the characteristics of the zodiac can be a fun way to gain personal insight. I, for example, am a Scorpio, and according to astrology, I am one of the most sensual and mysterious of the signs. And while I'm currently wearing an old pair of running shorts that I spilled a bit of peanut butter on earlier, maybe my mystique and sensuality are thing with which I'd like to connect.
Even if you don't believe in astrology, keep an open mind about exploring different parts of your personality — including what people envy the most about you.