What The Phase Of The Moon On Halloween Means For Your Sign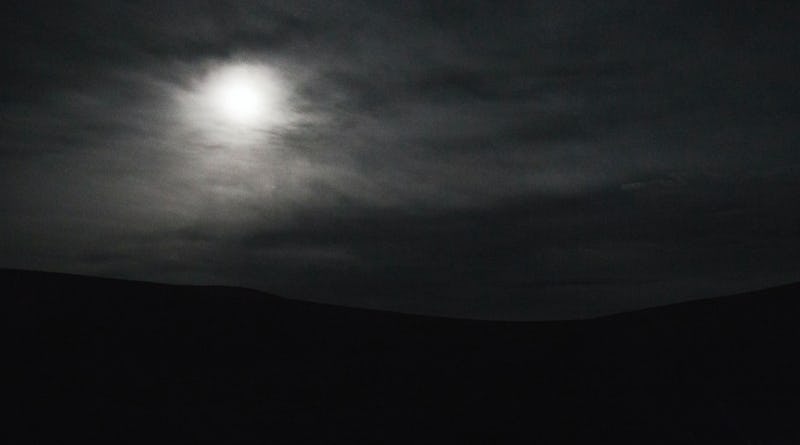 Kevin Frayer/Getty Images News/Getty Images
As Halloween approaches and we all have a spooky set of festivities lined up, are we noticing our moods can be a little haywire? Never fear — the stars are here to tell you what you'll be feeling on the night of the big spook.
The phase of the moon can influence your Halloween festivities, based on your zodiac sign. On Oct. 24, a full moon in Taurus lit up the sky, and a week out on Oct. 31, it will be in its "last quarter," which basically means readying for its transition into the next new moon.
According to space.com, a "last quarter moon" is looks like this: "The moon has moved another quarter of the way around Earth, to the third quarter position. The sun's light is now shining on the other half of the visible face of the moon."
On a last quarter moon, we earthlings will feel that our perception needs cleansing, according to astro.com. Existing structural thoughts we have will start to fray as we reassess the energy of now.
The "half-moon," as it will appear, will also be in the sign of Leo, making us all a little bolder about changes we want to make than usual.
Read on to find out what intuition could be in store for you this Halloween: