How Venus Retrograde Will Affect You This Month, Based On Your Zodiac Sign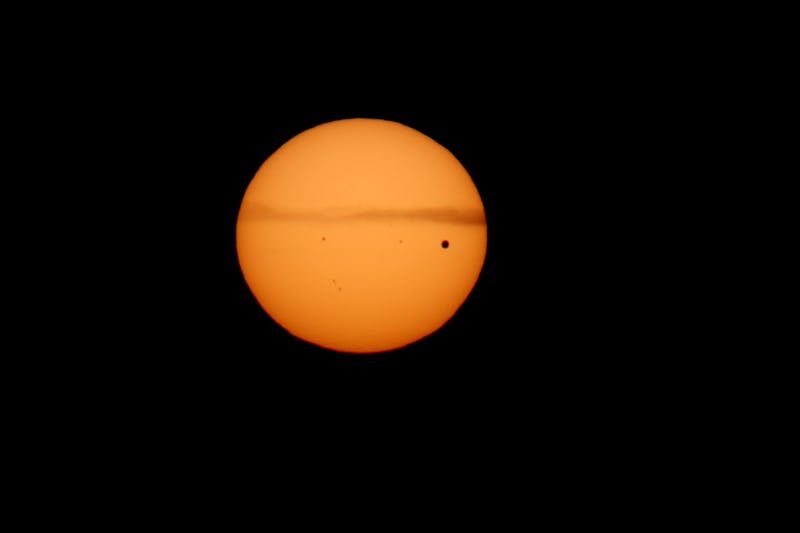 David McNew/Getty Images News/Getty Images
At this point, you've almost definitely heard of Mercury retrograde, which is known for messing up things like communication and travel, and generally making life pretty frustrating. While this is a popular astrological moment to talk about, Mercury certainly isn't the only planet that goes retrograde - in fact, they all do. Although we are currently enjoying a reprieve from Mercury retrograde, we're about to enter Venus retrograde, which begins on Friday, Oct. 5, a cycle that will last for about 40 days. While it's different than Mercury retrograde, it will still affect your life, and so you'll definitely want to know what Venus retrograde means for you based on your zodiac sign.
Venus is the planet of love, beauty, pleasure, and money. It goes retrograde the least out of every planet out there, and the retrograde period usually happens every year and a half. When it does happen, though, the change is noticeable, and generally leads to a feeling of chaos. Because Venus rules love, this means your relationships are going to be affected. According to Astrology King, the retrograde period will bring "six weeks of increased passions you can channel in many ways." This refers to love, as well as artistic and creative work. In terms of relationships, though, there's likely going to be some shaky stuff happening, and if you and your partner aren't super close, things might get a little rocky.
According to Astrostyle, Venus retrograde could also lead to more rude behavior, and you might find yourself feeling super impatient in general. There's good news too, though: Venus retrograde could help us step back and gain perspective on our romantic relationships, which could bring about a necessary change.
But what does this mean for you specifically? Venus retrograde has some general meanings, but will also offer a different experience for each sign. You can find out more below: