What Winter Olympic Sport You Should Watch Based On Your Zodiac Sign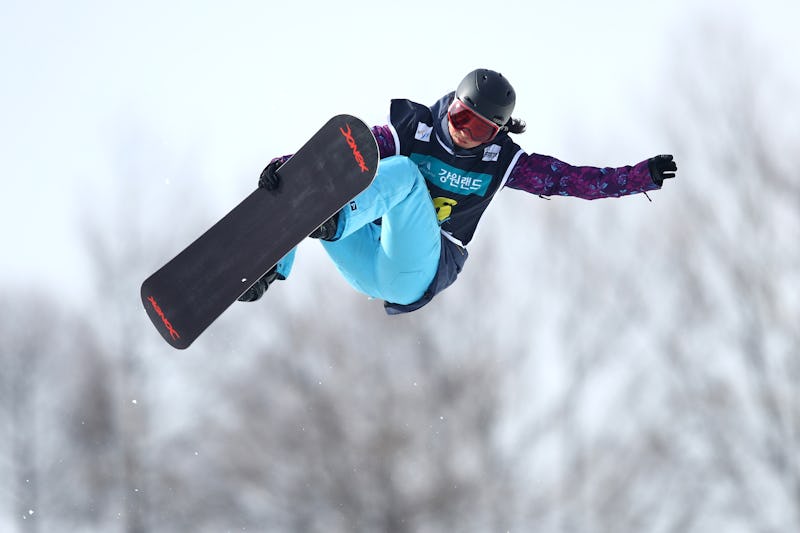 Cameron Spencer/Getty Images Sport/Getty Images
The 2018 Winter Olympics are about to kick off — so, hey, why not take a moment to consider what Winter Olympic sport you should watch based on your zodiac sign? I mean, you can and should watch whatever Winter Olympic sports you like during the two-and-a-half-week-long athletic extravaganza. But if you've been wondering if any sports in particular might appeal to you based on your sign's purported character and personality traits, here are some suggestions.
The 2018 Games will be taking place in PyeongChang, South Korea from Feb. 9 (with some competitions beginning a day early on Feb. 8) through Feb. 25. It'll be the second time South Korea has hosted an Olympics competition — the first time occurred in 1988, when Seoul hosted the Summer Games — but the first time the Winter Olympics have occurred in the country; what's more, the 2018 Winter Games mark just the third time the Winter Olympics have occurred in an Asian city. (The other two cities were both in Japan — Sapporo hosted in 1972, while in 1998, the host city was Nagano.)
What's more, this year's Olympics are certainly shaping up to be… interesting. From the controversy surrounding whether or not Russia will be allowed to compete to some unexpected results in the team selection process for some events, talk about the Games has already been looming large, even before the whole thing even begins.
But what if you're not sure which sports to watch? Well, if you believe in astrology — or even if you just find it fun, whether or not you think it's accurate — certain sports will likely appeal to some signs more than others. Signs known for their daredevil nature, for example, probably won't be enthused by curling; they might, however, enjoy some of the more extreme sports that are on the docket. (Hi there, skeleton.)
Here are a few ideas for you, based on what astrologers tend to read in ~the stars~. The schedule for the 2018 Winter Olympics should help you figure out when to tune in for your sport; you can also find info on the airing schedules for a number of TV networks here.
May the best athletes win!