What Your Birth Order Says About The Problems In Relationships You're Likely To Have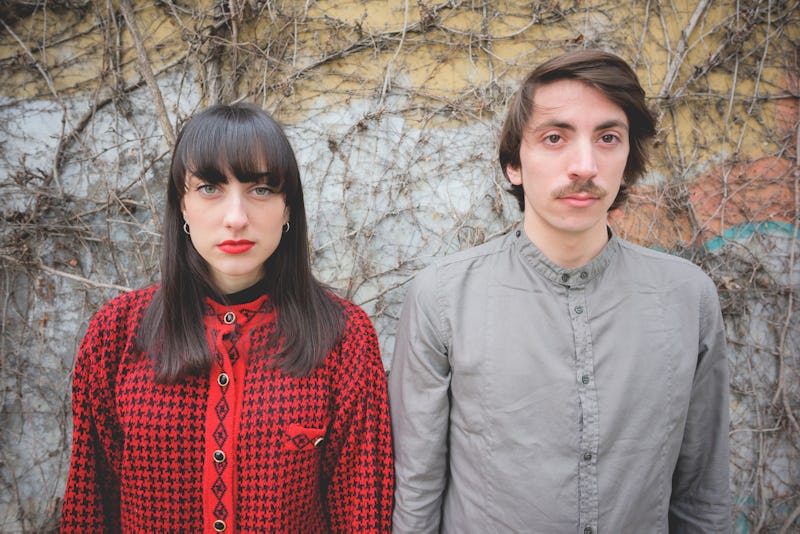 Fotolia
Your birth order can affect your personality and behavior in ways you probably would've never imagined. In fact, a 2013 study published in the journal Human Nature, found that your birth order can significantly influence how you are in relationships. So if you've ever wondered why you seem to keep having the same problems in your romantic relationships, your birth order can clue you in.
How your birth order affects your life is a pretty interesting subject to tackle. After all, it's not something you choose. It's something you're just born into. Over the years, researchers have come out with numerous studies on how your birth order may be affecting your life without you really realizing it.
"We often mimic our family dynamics in relationships," NYC-based individual and family therapist, Kimberly Hershenson, LMSW, tells Bustle.
For instance, your "place" within your family dynamic can say a lot about the type of partner you need in order to be happy in a relationship. It can indicate how much you value loyalty or how likely you are to cheat. It can even tell say a lot about what you're like in bed.
So whether you're the oldest, the middle, the youngest, or the only child, here's what your birth order says about problems you may face in relationships.