These Are The Most Frustrating Things About Being A Bi Woman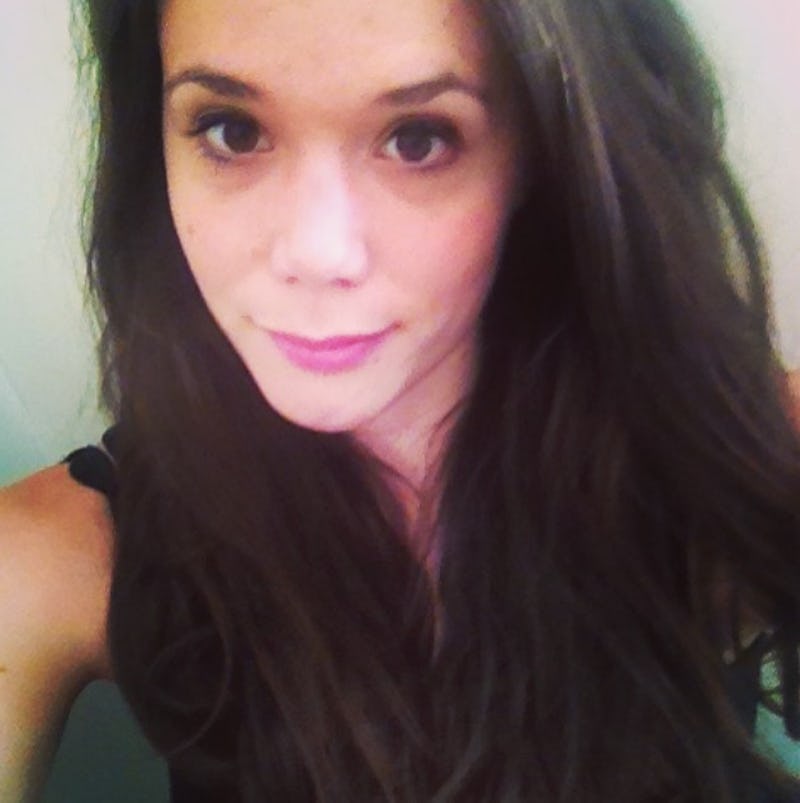 Lea Rose Emery
It's Bisexual Visibility Day, a time to celebrate — and recognize— the bisexual community. And I have to say, as a proud bisexual in a lesbian relationship, I love my orientation. Being bisexual is amazing — I mean, you're attracted to pretty much everything — but it's also frustrating as hell. It's hard to believe that so many people still have issues with bisexuality. And yet, they do. They really, really do.
One of the interesting things about being bisexual is dealing with people who think it's just not real. People who think you straight-up cannot be attracted to men and women at the same time. People who think that you're lying about your sexual orientation. It's 2017 people, it's time to get on board with it.
But that's only the tip of the iceberg. There are still a lot of misconceptions about what being bisexual means — and it can be really annoying. You get it from straight people, you get it from gay people, you get it from movies and TV shows who don't even want to acknowledge you exist. (So a big shout out to Crazy Ex Girlfriend for putting a bi character front and center!) Here's what we have to deal with. All. The. Damn. Time.