A Kittenish Pop-Up Shop Is Coming, So Get Excited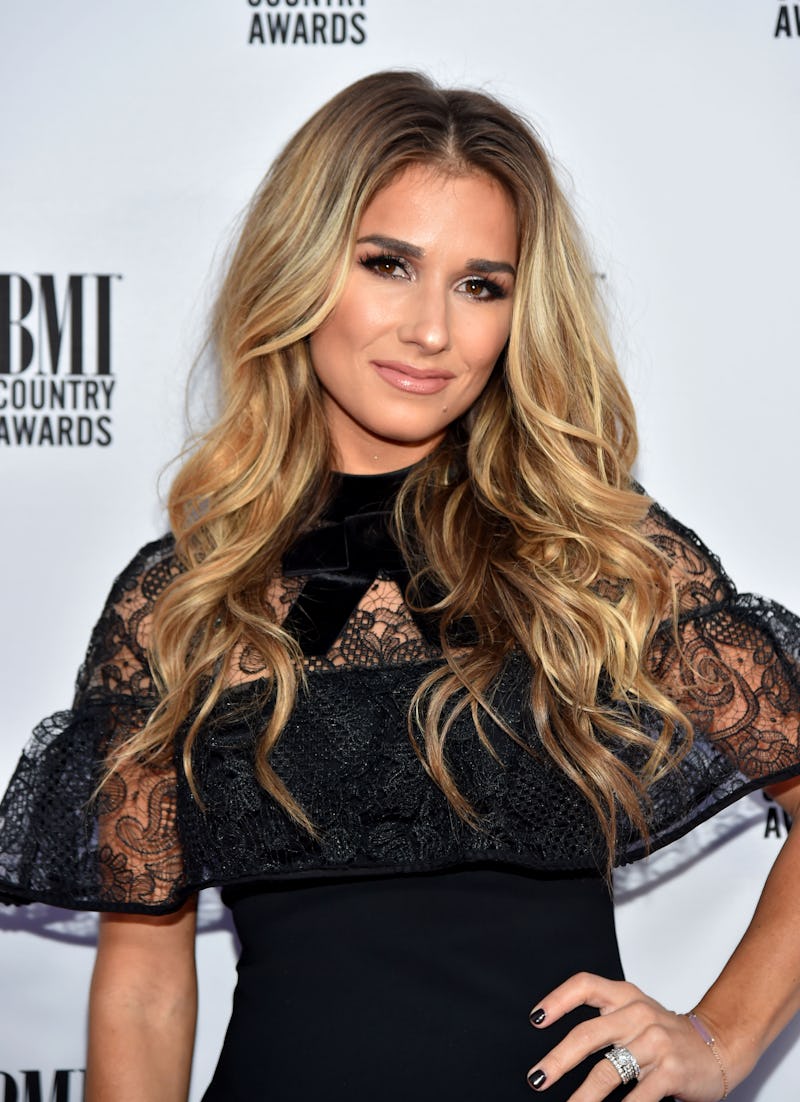 Michael Loccisano/Getty Images Entertainment/Getty Images
Online shopping is great and all, but sometimes you just can't beat an IRL experience. So, when brands that are typically sold online only open up a brick and mortar (even just temporarily) you're going to want to pay a visit. When does Jessie James Decker's Kittenish pop-up shop open? You'll be able scan racks from this brand very soon. UPDATE: The Kittenish pop-up shop will be open on Feb. 10, according to Decker's Instagram.
According to Decker's Instagram, there will be a Kittenish pop-up shop coming. If you look closely at the Instagram's caption, you'll notice "#feb" and "#nyc," which are likely clues as to when the store will open and where it will be located. Of course, the caption also reads, "details coming soon," so you'll have to be on the lookout for more concrete info in the future. But still, this is more than enough to get you excited — and to make sure you start planning an NYC trip, stat, if those hashtags are any indication. Because if Decker's going to be in the Big Apple and selling clothes from her fashion line, you definitely won't want to miss out.
The Kittenish Line carries the cutest dresses, plaid flannels, cozy sweaters and more. Decker's even teased an upcoming Kittenish swimwear collection, so literally whatever this pop-up has on-site, you're sure to like!
This is the post that delivered the incredible news! Perhaps we can expect a Valentine's Day launch date?
The hashtag does indicate that it's coming sometime in Feb., after all!
Lace Mini Dress, $98.99, Kittenish
There are plenty of pieces in the Kittenish range to have you ready for a V-Day date night, so this pop-up coming in February really couldn't have better timing!
The fact that JJD will be there in the flesh only makes a visit to this store even better.
That's right. Break out the happy dance!
Stay tuned for more details because you've got to be in line when this location opens its doors.